Death rate in Scottish prisons trebles in a decade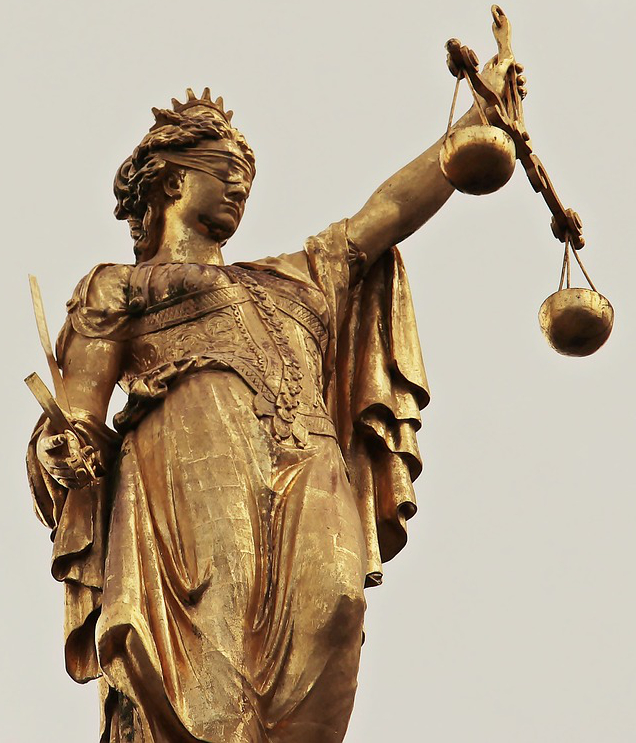 A new report has revealed that a total of 350 people died in prison in Scotland between 2012 and 2022 – with the death rate having more than trebled over that period.
Scottish government research indicates that the rate of death per 1,000 prisoners rose from 0.85 in 2012-13 to 3.33 in 2022.
Over the 10-year period, deaths peaked in 2021, reaching 53.
The spike in death rates, which are pronounced in 2020-21 and 2021-22, may be due to Covid, the report records.
It continued: "During these years, both the total number of individuals that experienced imprisonment at any point during the year, and average daily prison population were also much lower than pre-pandemic levels, which may also be a factor in the higher estimated rates of death in these years."
Between 2012-13 and 2021-22, 96 per cent of the prisoners who died were male, whereas four per cent were female.
The prison population is ageing, with the average age of an inmate rising from 31.8 years in 2010-11 to 36.9 years in 2021-22. Simultaneously, the proportion of prisoners aged 55 and above has grown from 3.5 per cent to 8.1 per cent over the past decade.
The report indicated that the highest number of deaths occurred among older inmates, with a total of 96 deaths recorded in prisoners aged 55 or above.
Scottish Liberal Democrat justice spokesperson Liam McArthur MSP said: "Scotland's prisons are overcrowded and generally in dire need of modernisation. On the SNP's watch, conditions are among some of the worst in Europe.
"Meanwhile, promised additional mental health support has largely gone undelivered and the government's suicide prevention strategy expired almost two years ago.
"We now see the cost of that inaction. Scottish Liberal Democrats want to make our prisons humane and productive places where the ends of both justice and rehabilitation are well served. To save lives, the government must protect the justice budget and finally bring forward a strategy which enables a comprehensive rollout of mental health professionals across the prison estate."