David Jackson to take reins at Shoosmiths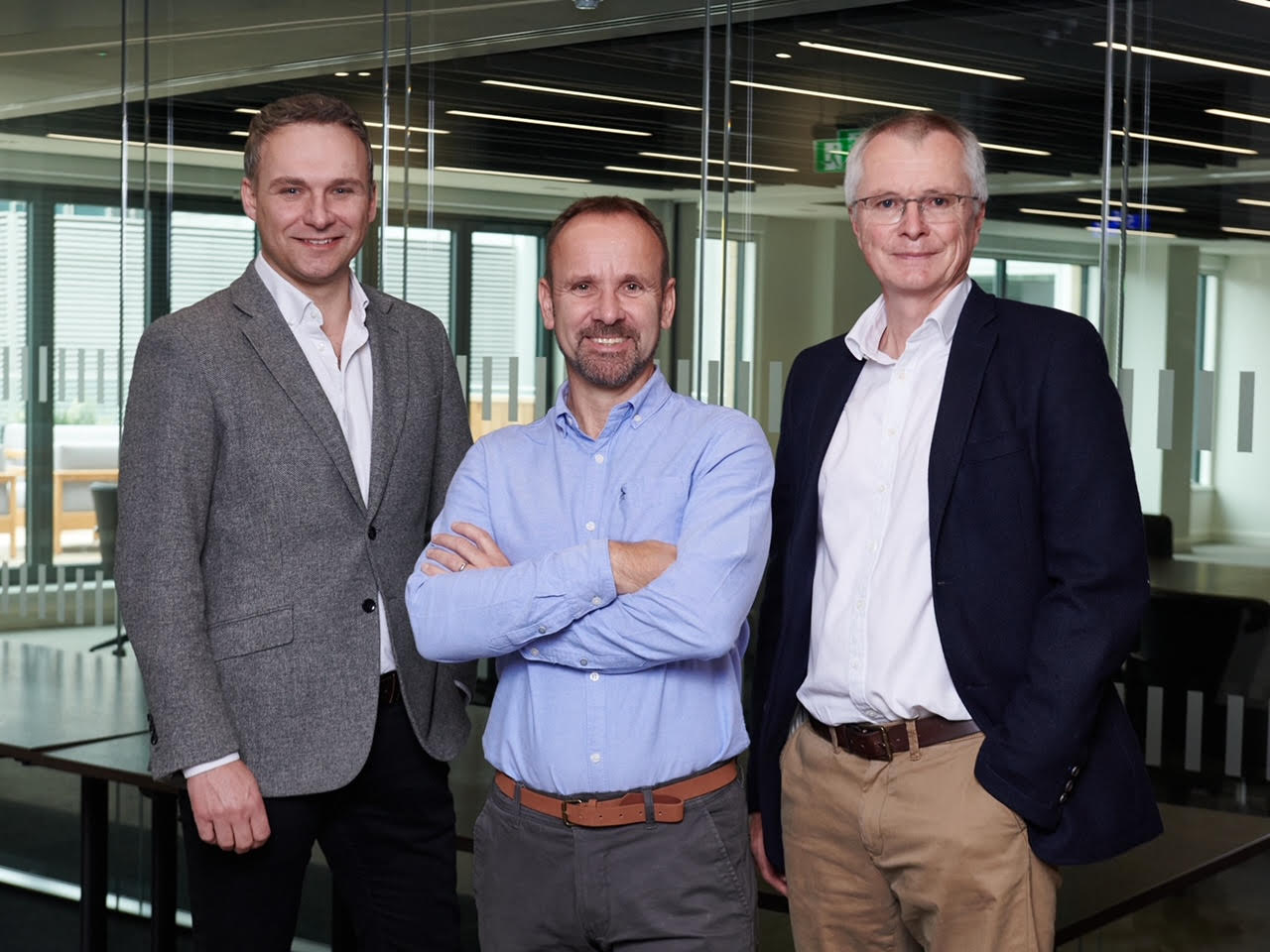 Shoosmiths has announced partner David Jackson is to become its CEO from next May.
Simon Boss, who remains CEO at Shoosmiths alongside chairperson Peter Duff, did not stand for re-election.
Mr Jackson currently leads Shoosmiths' commercial group. He has been a Shoosmiths partner for 15 years, having joined the firm in 2006 from Compass Group Plc, where he was legal counsel. Prior to that, David was at DLA Piper.
He said: "I am honoured and excited to be taking on the role of CEO of Shoosmiths. And it is no small challenge to follow in Simon's footsteps, given the exceptional job he has done over the last three years in steering us through the pandemic and delivering impressive growth across all our business areas."
Mr Boss added: "I have absolute confidence that David, with his spirit, energy and expertise, will excel in the role of CEO from May next year and build upon the successes we continue to enjoy. Although I have decided to step back from the CEO role, I intend to continue my focus on social mobility and other aspects of the ESG agenda.
"I would like to thank the firm and everyone I have worked with closely with over the last three years. I remain as active as ever until May comes."
Peter Duff said: "I congratulate David and look forward to working with him leading Shoosmiths into its next chapter.
"The firm is at an exciting point in its journey and I would like to personally thank Simon for his contribution. In his role as CEO he has played a huge part in the strategic decision making that has seen Shoosmiths enjoy success after success, and wish him the very best.
"David is another topflight lawyer, who has consistently delivered for the firm and has brought new ideas and innovations to life. I have no doubt he will make a brilliant CEO for Shoosmiths and am excited to work alongside him as part of the senior leadership team from May next year."