David Jackson becomes Shoosmiths CEO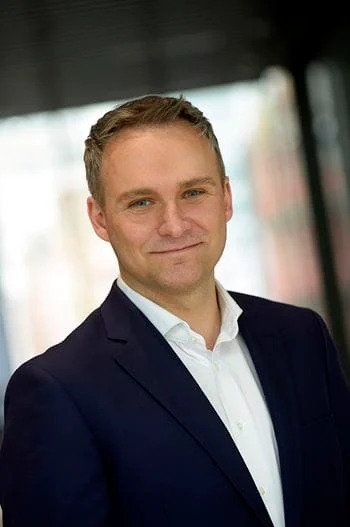 David Jackson has been made CEO of Shoosmiths, which has offices in Edinburgh and Glasgow.
He takes over from Simon Boss, under whose tenure the firm grew substantially.
Formerly head of the firm's national commercial group, Mr Jackson played an instrumental role in growing this area of the business and finding and developing innovative solutions for clients. Part of this was integrating LegalTech as part of the business and launching the firm's non-legal service arm, Shoosmiths8 Connected Services, last year.
Mr Jackson said: "I am excited to build on Simon's exceptional legacy. I have been working alongside Simon, Peter and the rest of the management team for the last six months and we used this time to work on a new strategy designed to take Shoosmiths into its next phase in consolidation and growth. The strategy will be shared with all of our colleagues very shortly."
Peter Duff, chairperson at Shoosmiths, said: "There is no better person to pick up the reins from Simon. I know David will bring all of his ideas, dynamism and drive as we work alongside each other to propel Shoosmiths into its next chapter. Our clients are at the very heart of what we do and the experience we give them is what we are famous for. We fully intend to keep looking at innovative ways in which to enhance this experience for them."
Partner Robin Webb replaces David Jackson as head of the firm's commercial group.