David Gallagher appointed partner in Brodies' commercial services team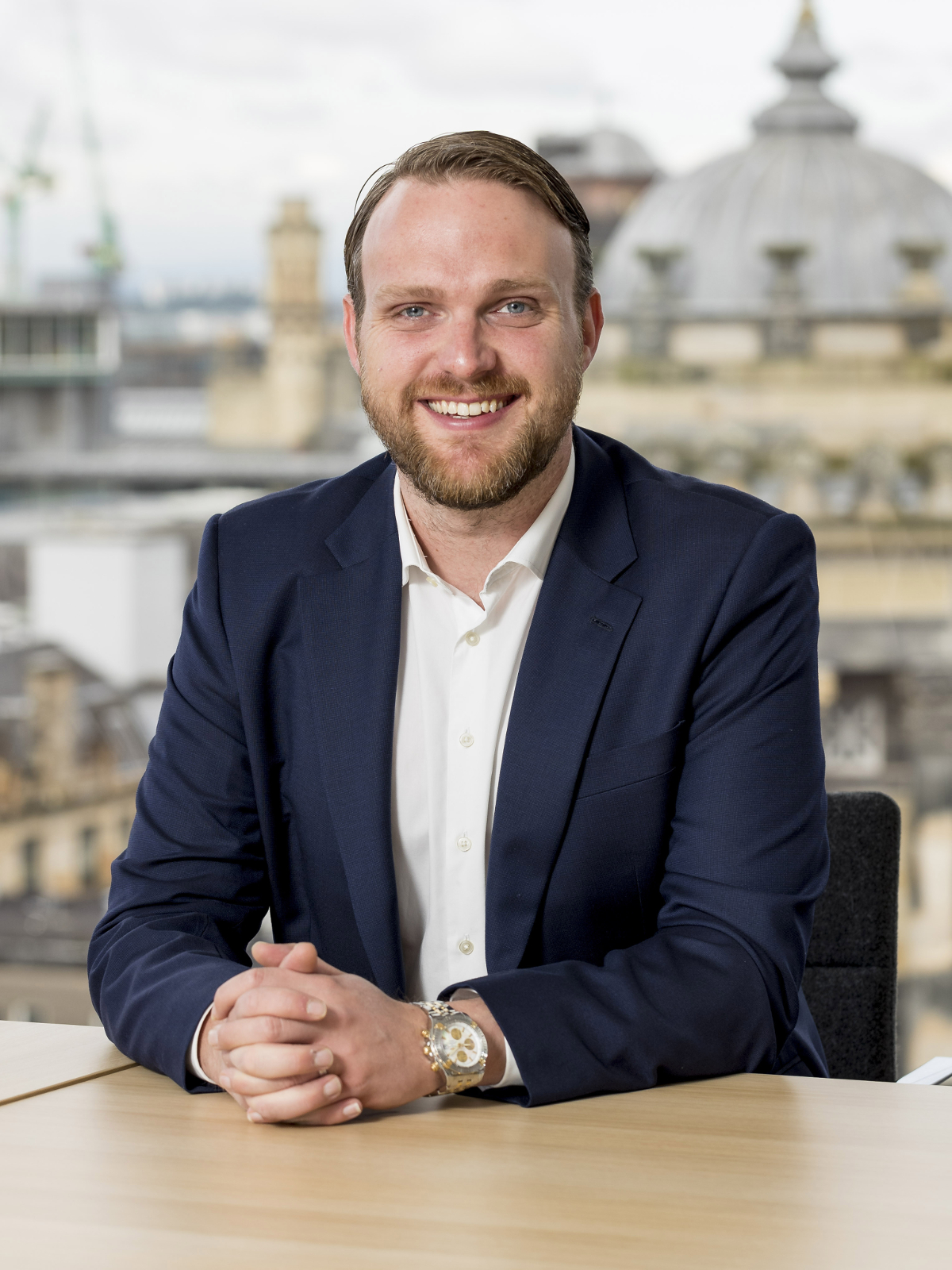 Brodies LLP has appointed high-growth specialist David Gallagher as a partner in its commercial services team.
Mr Gallagher started his career in private practice, specialising in sectors including textiles, food and drink, technology and sports, before taking up a Saltire Fellowship at Babson College in Boston, Massachusetts in 2013.
It was from there that he became involved in clinical development company TC Biopharm (TCB) Limited. As a co-founder and shareholder, he was instrumental in TCB raising $32m in funding from a combination of equity investment, grant funding and corporate partnerships.
It also received the largest healthcare award for any UK company under the Horizon 2020 scheme. TCB's partnership with Bluebird Bio (Boston, MA) is also believed to be one of the highest value collaborations entered into by a UK company.
On his return to private practice, Mr Gallagher will be based in Glasgow and, as part of the firm's commercial services team, will support clients including TCB, as well as advising high-growth businesses and start-ups across all sectors.
Nick Scott, managing partner at Brodies, said: "Our clients will benefit from David's unique experience both in-house and as part of the leadership team in the lifecycle of a high-growth business. That he has chosen Brodies for his return to private practice is testament to our firm's ability to attract excellent lawyers.
"Recent reports point to the need for Scotland to stimulate and retain more high growth businesses across all of our major sectors. TC Biopharm is a great success story and one that highlights the potential for high-growth businesses if they have excellent leadership and also benefit from the right backing, advice and guidance."