David Fisken elected president of the Glasgow Bar Association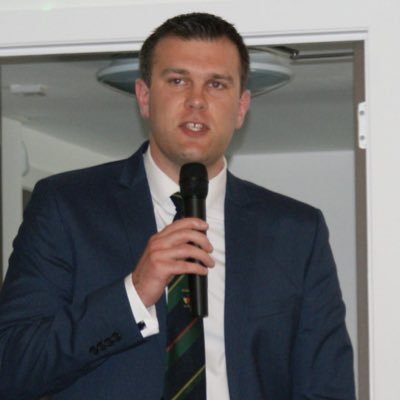 David Fisken has been elected president of the Glasgow Bar Association.
Mr Fisken is a partner at Murphy, Robb & Sutherland in Glasgow.
After being admitted as a solicitor in 2005 and having undertaken a general traineeship, Mr Fisken specialised in criminal defence. He has been involved in a number of high profile cases in recent years and appears in criminal courts throughout Scotland.
Michael Gallen has become vice president while Tracey Mulholland was elected secretary and Alison Heron treasurer.
In a statement, the GBA executive committee said: "We have sadly bid farewell to Craig Dewar, our former treasurer, Billy Lavelle our former president and Katy Wilson our executive committee member and we would like to thank them for all their hard work over the years. They will all be missed at our committee meetings going forward.
"We would like to take this opportunity to thank our immediate past president Fiona McKinnon for all her hard work and effort in the past year as president which was very much appreciated by all. Fiona can now enjoy a well-deserved break as she hands the presidential baton over to David."