Daria Shapovalova re-appointed as director of AUCEL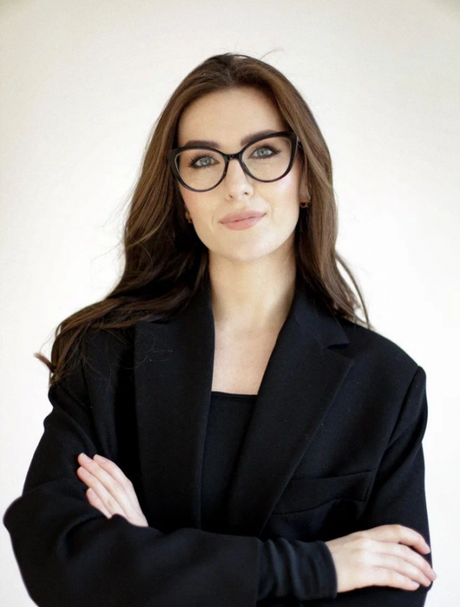 Dr Daria Shapovalova has been appointed the director of the Aberdeen University Centre for Energy Law (AUCEL), following a successful three-year term as co-director with Dr Thomas Muinzer.
AUCEL comprises large number of academics, doctoral researchers, and associate members. Over decades, AUCEL members have established world-leading expertise in research on regulatory aspects of all elements of the energy system.
Dr Shapovalova's priorities for AUCEL include building more collaborative research links with internal and external stakeholders, raising the centre's visibility, and supporting researchers in producing impactful and rigorous outputs showcasing their expertise in energy, climate change, environmental and natural resources law.
She said: "I am delighted to have been entrusted with the AUCEL leadership for a second term and look forward to working with all colleagues to further our research in the area of energy law."