Dame Sue Carr sworn in as lady chief justice of England and Wales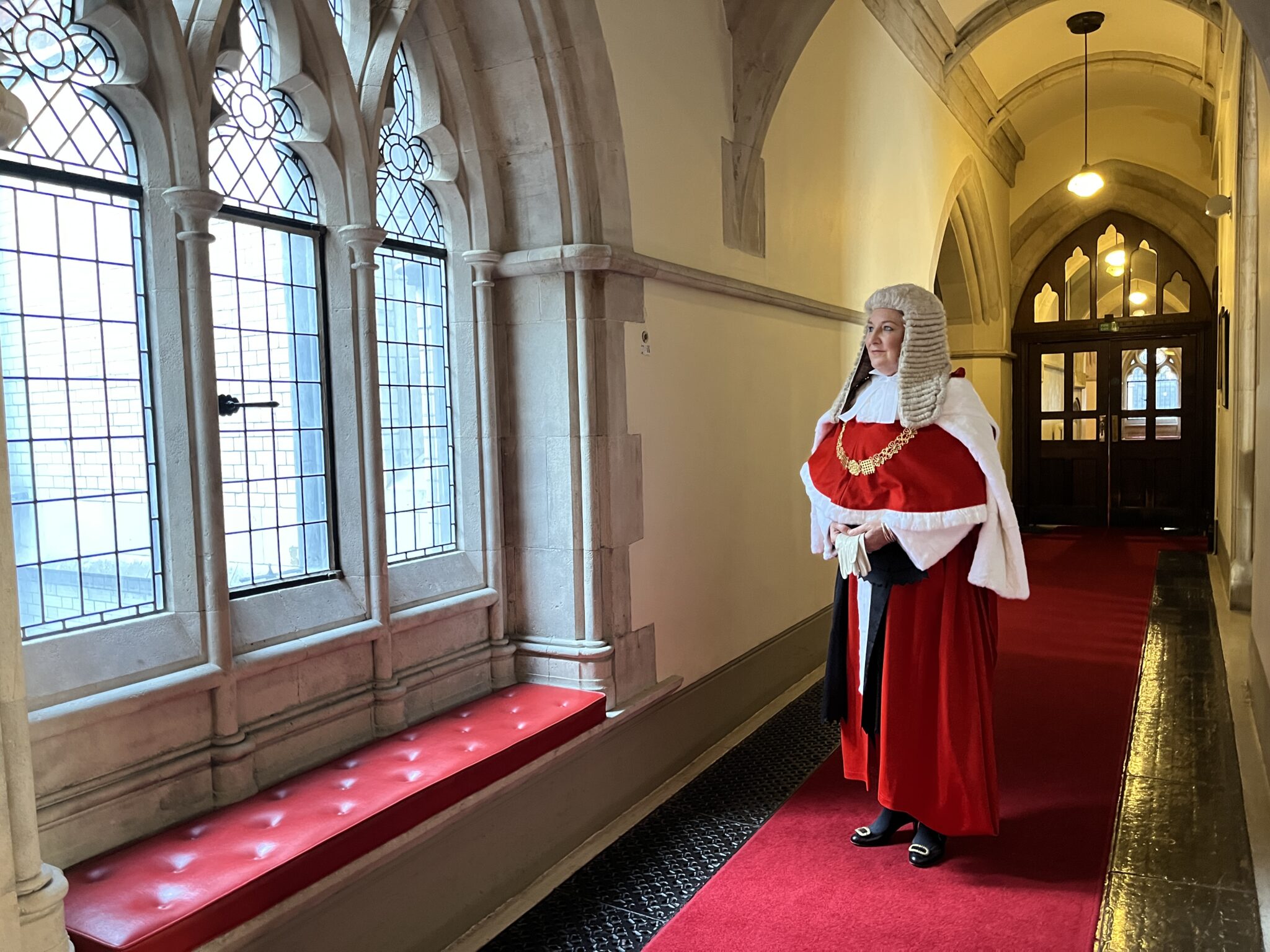 Dame Sue Carr has been sworn in as the lady chief justice of England and Wales.
She was sworn in at a ceremony held today at the Royal Courts of Justice, where she took the judicial oath.
She said: "It is a great privilege to assume this role. I would like to pay tribute to my predecessor, Lord Burnett, who has demonstrated extraordinary resilience and leadership during a time of great change, including keeping the courts running during the pandemic. He has personally given so much to the law and to the judiciary.
"I do not underestimate the challenges that lie ahead, and I look forward to approaching the role with energy, enthusiasm, and positivity. The rule of law is a fundamental constitutional principle which underpins an open, fair and peaceful society, where citizens and businesses can prosper. Our judges and magistrates are its cornerstone."
Dame Sue Carr was called to the bar in 1987. As a barrister she specialised in general commercial law and took silk in 2003. She was educated at Wycombe Abbey School and read law at Trinity College Cambridge.