Dame Elish Angiolini QC appointed to Order of the Thistle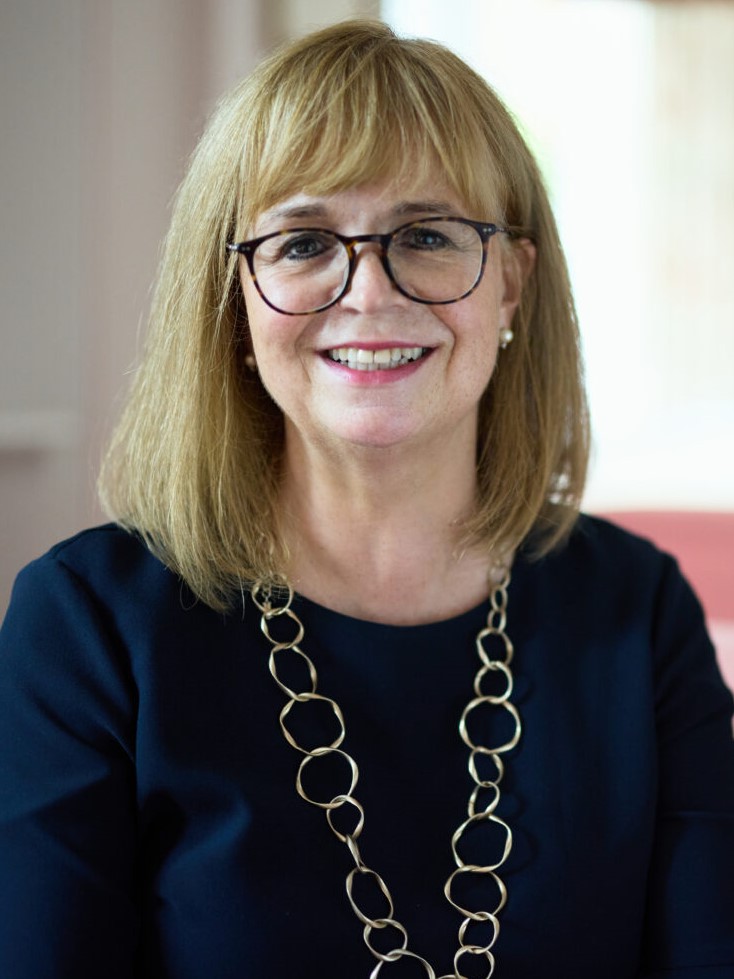 Dame Elish Angiolini QC has been appointed to the Most Ancient and Most Noble Order of the Thistle, along with Sir George Reid, by Her Majesty The Queen.
The Order of the Thistle is the greatest order of chivalry in Scotland, recognising 16 knights with the highest honour in the country and recognises Scottish men and women who have held public office or who have contributed in a particular way to national life. The order is second only in precedence in England to the Order of the Garter.
Dame Elish served as lord advocate between 2006 and 2011 – the first woman to hold the post. She has led multiple government inquiries and, in November 2021, it was announced that she would head up the independent inquiry into the rape and murder of Sarah Everard.
Since 2012, Dame Elish has served as principal of St Hugh's College, University of Oxford and pro-vice chancellor of the university since 2017. She holds a visiting professorship at the University of Strathclyde, an honorary professorship at the University of Aberdeen and served as chancellor of the University of the West of Scotland for eight years.