Dame Elish Angiolini awarded honorary membership of Law Society of Scotland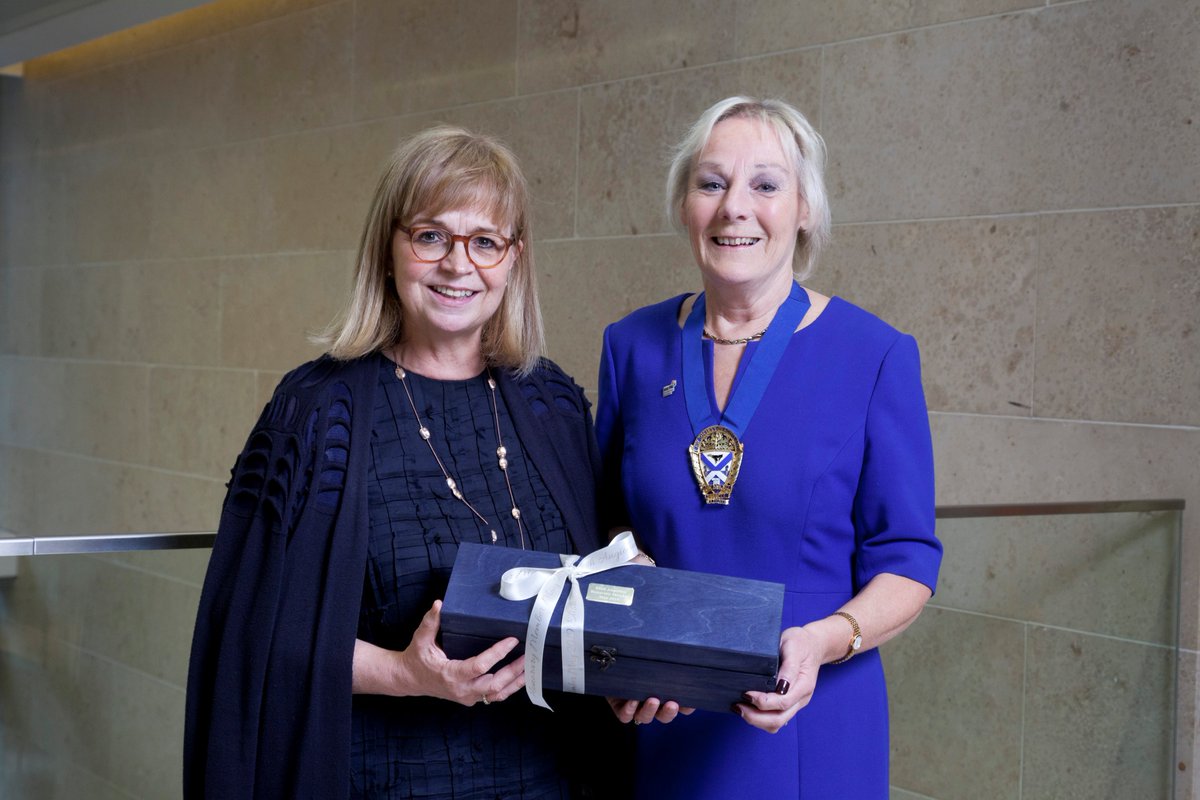 Dame Elish Angiolini DBE QC FRSE has been awarded honorary membership by the Law Society of Scotland.
Alison Atack, president of the Law Society of Scotland, said: "I am delighted to award Dame Elish honorary membership of the Law Society of Scotland in our 70th anniversary year. She has had a remarkable career, making history as the first solicitor and the first woman to be appointed both Solicitor General and Lord Advocate, Scotland's most senior law officer.
"She is truly deserving of this award in recognition of her outstanding contribution to the legal profession and her work to modernise our prosecution system and improve protections for vulnerable witnesses.
"Elish is widely admired for her energy, commitment and passion for her chosen profession and has worked tirelessly for the wider public good in each of her roles. She has been an inspiration for many throughout her career and it is a privilege to make this award."
Dame Elish said: "I am very grateful to the Law Society for this wonderful honour. The Law Society and solicitors throughout Scotland were hugely supportive during my time in office as Solicitor General and as Lord Advocate and I am very grateful still for that warmth."
The Law Society of Scotland invited nominations for honorary membership for outstanding service for the public good by a Scottish solicitor as part of its 70th anniversary commemorations.
Honorary membership has been awarded to just 15 solicitors in the organisation's 70-year history. The most recent recipient was Adrian Ward MBE in May 2017 for his pioneering work on incapacity and mental health and disability law. The Law Society is to hold a second ceremony to award honorary membership at a special general meeting in September.