Intelligence services' watchdog finds UK complicity in numerous extraordinary rendition cases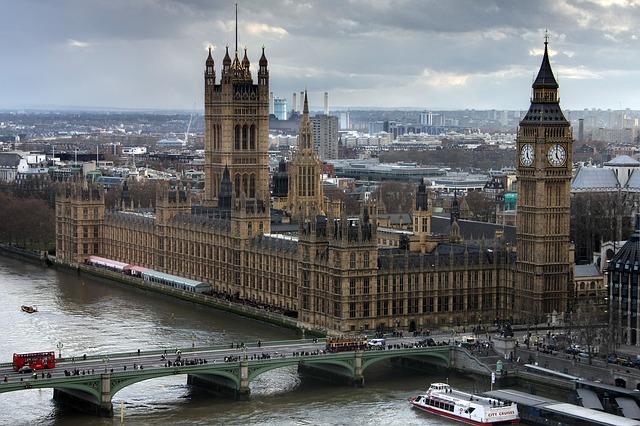 Britain's intelligence services were involved in numerous extraordinary rendition operations between 2001-10 – those where there is a real risk of torture – according to a new report.
Westminster's Intelligence and Security Committee has published two reports today on the actions of the UK security and intelligence agencies in relation to both the handling of detainees overseas and rendition. The first report covers the period after September 11, 2001, immediately after the 9/11 terrorist attacks to 2010.
The ISC noted that the UK government denied it access to officers involved in certain matters, which meant it had to end the inquiry without having fully investigated every case.
In 28 cases, the agencies suggested, planned or agreed to rendition operations proposed by others; in a further 22 cases SIS or MI5 provided intelligence to enable a rendition operation to take place; and in 23 cases they failed to take action to prevent a rendition – including instances where there were opportunities to intervene and prevent the rendition of a British national or resident.
The ISC did not find any evidence that UK agency officers or defence intelligence personnel directly carried out physical mistreatment of detainees.
However, it did find evidence of UK officers making verbal threats in nine cases. It also found two cases in which UK personnel were party to mistreatment administered by others: one has been investigated by the Metropolitan Police, but the other remains to be fully investigated.
ISC chairman Dominic Grieve QC MP said: "Over the past three years we have taken 50 hours of oral evidence, reviewed 40,000 original documents, and devoted over 30,000 staff hours. We are very grateful to some of the former detainees for talking to us, and to three former members of staff who came forward of their own volition as witnesses.
"By 2017, we had reached the point in our inquiry where we had covered the breadth of the issues but wished to examine certain matters in greater detail: in order to do so we needed to hear from the officers who were involved at the time. The government has denied us access to those individuals. The committee has therefore concluded – reluctantly – that it must draw a line under the inquiry."
He added: "Nevertheless we believe that we have – up to this point – progressed matters significantly. Crucially, we have uncovered new material which had not been presented to, or considered by, any previous inquiry or review. We therefore decided that what we had found must be put into the public domain, to increase transparency and understanding of what took place.
"The first of our reports covers the period following the terrorist attacks on the US in September 2001. Immediately following 9/11, there were real concerns that Al Qaida may have been planning a similar terrorist attack on the UK. Disrupting such an attack was the operational imperative for the UK security and intelligence Agencies, and it was assessed that assisting the US in interviews of US-held detainees might provide access to critical intelligence. From 2002, UK personnel from SIS, MI5 and MOD participated in an estimated 2-3,000 interviews of detainees held by US detaining authorities at locations in Afghanistan and Iraq, and at Guantanamo Bay."
In the second report, the ISC sought to evaluate how well a government's policy meant to ensure the UK is not involved in torture was operating.