Crown Office urged to re-open criminal case against Goodwillie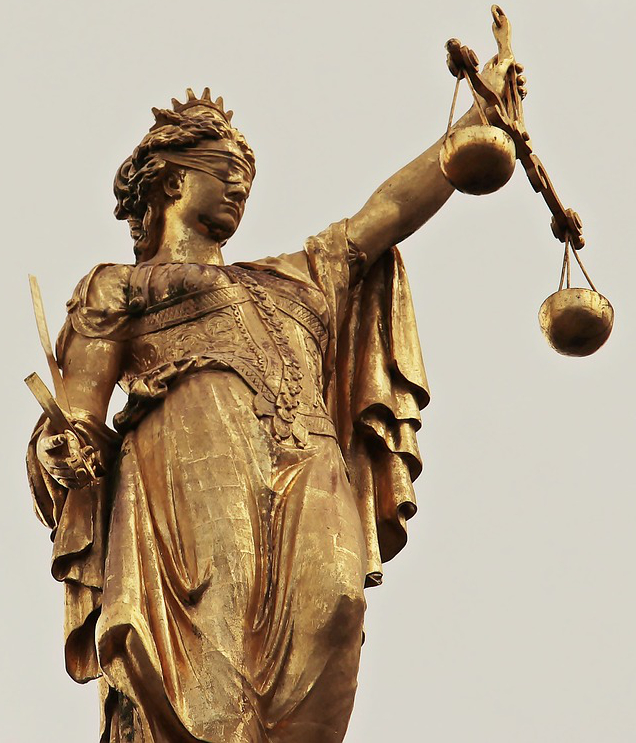 A legal request has been made to the Crown Office to reopen criminal proceedings against the footballer David Goodwillie.
Mr Goodwillie, 34, was found to have raped a woman in a civil case in 2017. Criminal charges against him were dismissed, however, due to insufficient evidence. Denise Clair, the victim, is now seeking to have her case re-examined..
Thomas Ross KC, with solicitor Melissa Rutherford, is preparing a private prosecution against Mr Goodwillie and the now-retired player David Robertson for Ms Clair's rape.
A spokesperson for the Crown Office and Procurator Fiscal Service (COPFS) said: "We understand that the decision not to prosecute continues to cause great upset to Ms Clair. The solicitor general, on behalf of the law officers, will consider the points raised by Ms Clair's legal representatives."
In the meantime, Glasgow United is continuing to support Mr Goodwillie, despite warnings they could lose their current home ground if they sign him. After a move to Raith Rovers sparked wide controversy, he has been unable to secure a place with any club. His subsequent potential moves, including to clubs in England and Australia, have fallen apart.
In 2017, Mr Goodwillie and his former Dundee United teammate, Mr Robertson, were ordered to pay £100,000 in damages after a judge in a civil case ruled they had raped Ms Clair at a flat in Armadale, West Lothian, in 2011.