Crown Office employee who improperly accessed case records loses ET case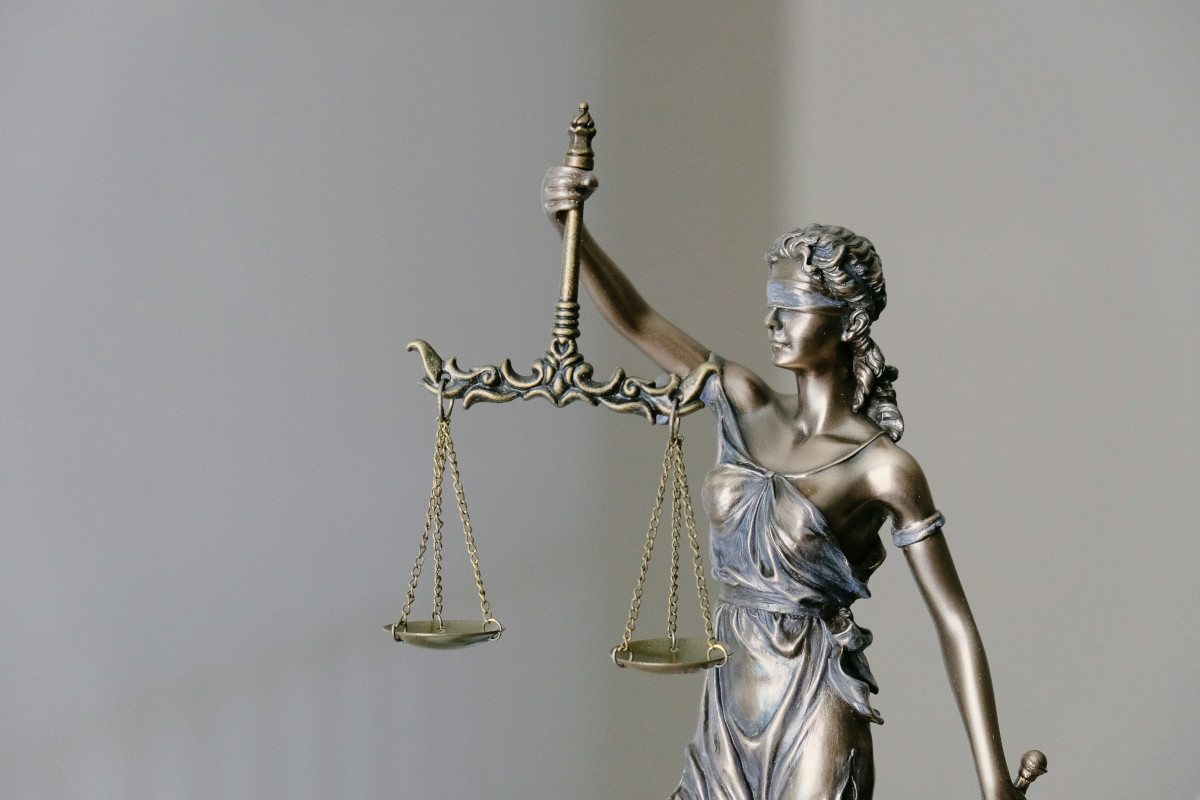 A Crown Office employee who launched legal action against the prosecution body after claiming she was sacked for raising sexual harassment allegations against a colleague has lost her case.
Kirsten Fordham said she was victimised by COPFS in October 2019. She faced disciplinary action for improperly accessing case records of people she knew but said she would not have been dismissed had she not made harassment allegations.
Employment judge Mark Whitcombe, however, rejected the claims and said he was "easily satisfied" she was dismissed due to misconduct.
He said: "We're satisfied that misconduct and nothing else was the reason for dismissal."
The judge added: "It seems to us that the admitted misconduct was extremely significant. This was not a trivial allegation at all. Data breaches would be important to most respondents but given this respondent's profile and constitutional role, it is entitled to be especially concerned about breaches of procedure resulting in unauthorised and inappropriate access to sensitive information."
The tribunal found her guilty of 81 separate instances of unauthorised access.