Crown Office asked to disclose recorded police warning guidelines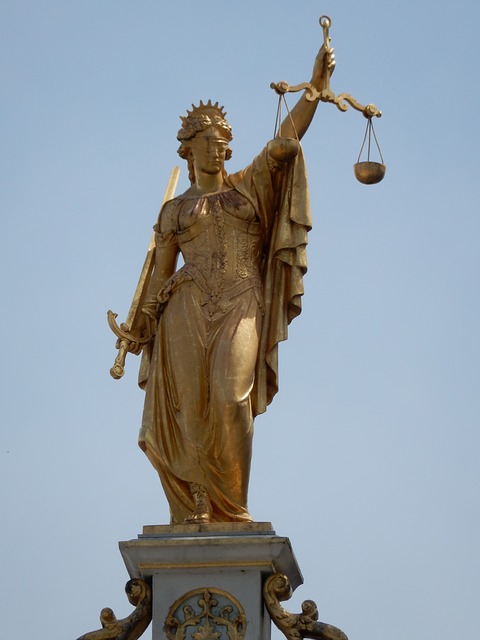 The Crown Office is facing calls to disclose its "confidential" guidelines for issuing recorded police warnings (RPWs), The Herald reports.
The calls follow the recent assault of a woman, Julie Marshall, at a rally in Aberdeen. Her attacker, a 26-year-old man, was given an RPW, prompting outrage from campaigners over what is perceived as a lenient punishment.
At the time, Police Scotland defended the decision, telling The Herald that they were acting "in line with the lord advocate's guidelines". However, these guidelines are not publicly available.
Policy analysis collective Murray Blackburn Mackenzie has since written to Lord Advocate Dorothy Bain about the instructions for recorded police warnings. It cautioned that unless the guidelines are reviewed and amended, they may ultimately infringe on the rights to free expression and freedom of assembly.
The rally at which the incident occurred was organised by Women Won't Wheesht, a group critical of the Gender Recognition Reform Bill passed by the Scottish Parliament last December. The UK government has blocked this legislation, which would remove the need for a medical diagnosis of gender dysphoria, simplifying the process for a trans person to obtain a gender recognition certificate (GRC).
Opponents, including Women Won't Wheesht, have expressed concern over the potential implications for women's rights and single-sex spaces. Supporters, however, say that the current GRC system is demeaning, intrusive and traumatic.
Following the rally's announcement, counter-protesters gathered in the park where the event was scheduled, after which Ms Marshall was attacked and the RPW was issued.
Murray Blackburn Mackenzie's letter to Ms Bain asks whether the action taken was in line with guidelines issued on her behalf. The group also references Article 10 and 11 of the European Convention of Human Rights, which protect freedom of expression and peaceful assembly.
The letter states: "We hope you will agree that it is critical in a democratic society that there is trust in the police and prosecutors to ensure that people are safely able to exercise their rights under Article 10 and 11 of the ECHR and look forward to your response."