Craig Turnbull joins the bench as Lord Colbeck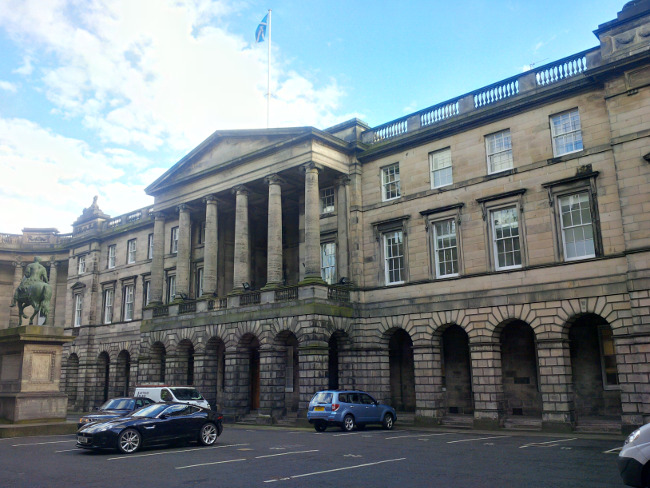 Former Sheriff Principal of Glasgow and Strathkelvin, Craig Turnbull, has been installed as a senator of the College of Justice.
He has taken the title of Lord Colbeck following the ceremony at Parliament House, which was led by the Lord President Lord Carloway.
Lord Colbeck was appointed sheriff principal of Glasgow and Strathkelvin in September, 2016. He was appointed as a part-time sheriff in 2011 and became a sheriff in 2014.
The Lord President Lord Carloway said: "Lord Colbeck, your judicial experience will be of great benefit to our supreme courts. We all wish you well in this new phase in an already distinguished career."
Lord Colbeck graduated from the University of Strathclyde and was admitted as a solicitor in 1988, working for A.C.White in Ayr and Levy & McRae in Glasgow before joining MacRoberts in 1993. He became a partner there in 1997, specialising in commercial and construction disputes and health & safety and environmental prosecutions, and served as the managing partner from 2011 to 2014.
Lord Colbeck has been a member of the Scottish Sentencing Council since 2020.