Craig Murray to be jailed after Supreme Court refuses permission to appeal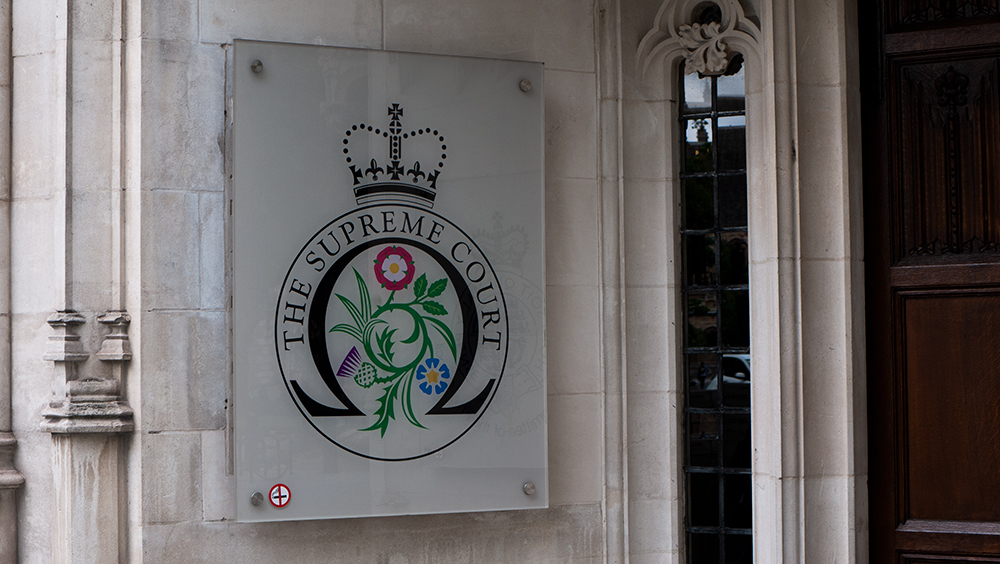 Former diplomat Craig Murray has failed to obtain permission to appeal to the Supreme Court and will be jailed.
He was convicted after breaching a court order by writing blog posts about the trial of Alex Salmond.
Mr Murray, 62, said he would "surrender himself to police shortly".
He had been given an eight-month sentence for breaching a strict court order that was made during Mr Salmond's trial on sexual offence charges in March last year.
The Lord Justice Clerk Lady Dorrian passed an order to protect the identities of the women who claimed they had been abused by Mr Salmond, who was acquitted of all charges.
But the retired diplomat breached the order. He published information on his blog which enabled jigsaw identification of the women in the case.
The Craig Murray Justice group said his imprisonment would set a "dangerous precedent".
Spokeswoman Ellen Joelle Dalzell added: "The sentence handed to Craig Murray not only sets legal precedent in terms of a custodial sentence for the charge of jigsaw identification, it represents an attack on free speech in general, and a tangible threat to the free reporting of legal trials in particular.
"The judgement is excessively punitive, is likely to have severe implications for Murray's poor health and represents a dangerous precedent for journalists and other writers who seek to fairly report or comment on matters of public law."