Craig Kennedy: Property ownership transparency in the UK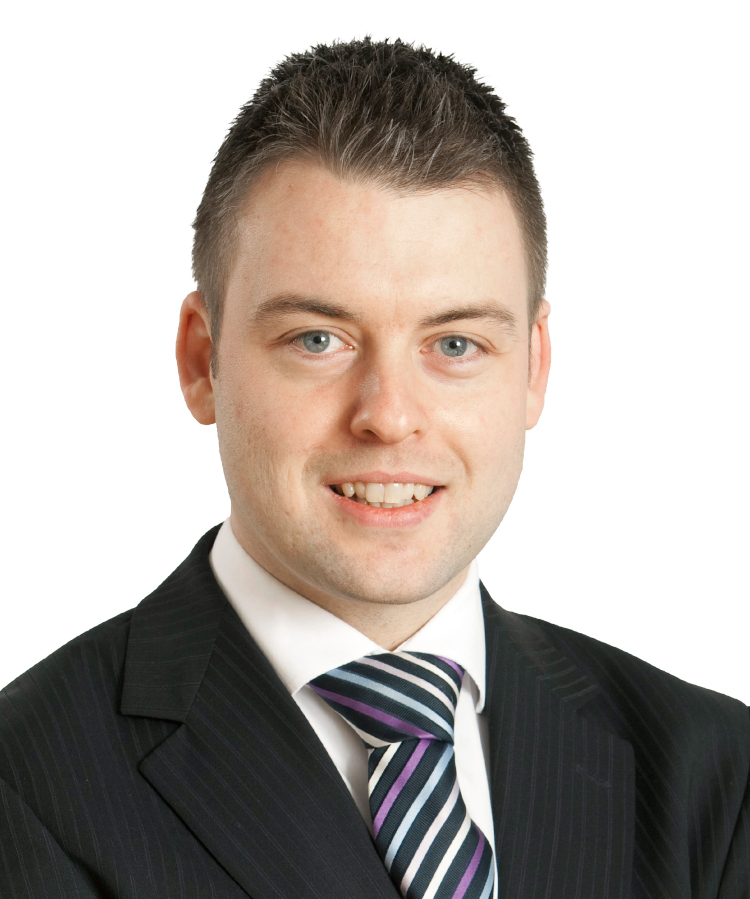 Craig Kennedy of Dentons examines coming changes to property ownership transparency in the UK.

Recent events in Ukraine have resulted in a revival of the UK's Economic Crime Bill, which aims to make it much harder for overseas entities to hide wealth in UK property. The Bill made rapid progress through the House of Commons on Monday and is expected to receive Royal Assent shortly. This long-delayed piece of legislation had been put on hold as recently as the end of January.
The Economic Crime (Transparency and Enforcement) Bill contains measures aimed at putting a stop to what has been characterised as the "London laundromat" with vast amounts of often "dirty money" invested in UK property, often through opaque corporate structures and shell companies.
The Bill's central proposal is significant to all overseas investors in UK property: a new public register of the beneficial owners of overseas entities that own land in the UK is to be held by Companies House. It is estimated that approximately £170 billion of UK property is held by overseas investors, meaning the Bill will impact a vast number of foreign nationals.
The proposed register would not just apply to future acquisitions of interests in UK land, but also to any overseas owner that owns land (a) in England and Wales which was acquired since 1 January 1999 and (b) in Scotland which was acquired since 2014. Failure to comply would result in restrictions on the ability to dispose of the relevant property and a breach of the rules could amount to a criminal offence punishable by up to five years in jail.
This complements existing measures that oblige companies to record details of their beneficial ownership and identify people with significant influence or control (so-called PSCs).
The Bill also extends the provisions relating to Unexplained Wealth Orders, a mechanism that is seldom used currently, requiring an individual to explain how they obtained certain property where the value appears to exceed their known lawfully obtained income. There are also changes to the sanctions regime, with a "strict liability" basis introduced for imposing penalties for breach (removing the need to demonstrate that a person knew or had reasonable cause to suspect that they were in breach) as well as enabling the Office of Financial Sanctions Implementation to publicly name entities that have breached sanctions, but have not been fined.
The Bill has been welcomed by the Scottish Government, which has a longstanding commitment to improve transparency of land ownership in Scotland. A Register of Persons Holding a Controlled Interest in Scottish Land will be launching in April with the aim of looking behind all entities owning land, including overseas entities, to identify who ultimately makes decisions about the management or use of land.
Scotland is therefore facing a significant degree of overlap between the Economic Crime Bill's new public register and the Register of Persons Holding a Controlled Interest in Scottish land. The Law Society of Scotland has highlighted the potential for duplication and conflict between the two systems and called for clarification as to how the two registers will operate alongside each other.
Events in Ukraine have generated cross-party political enthusiasm to make it more difficult to hide wealth in UK property. The challenge will quickly become sufficiency of resources to enforce the new requirements so they act as an effective break on the flow of illegitimate wealth into the UK.

Craig Kennedy is a partner in the disputes team at Dentons, whose practice has a focus on white collar crime and investigations.