Craig Donnelly joins Holmes Mackillop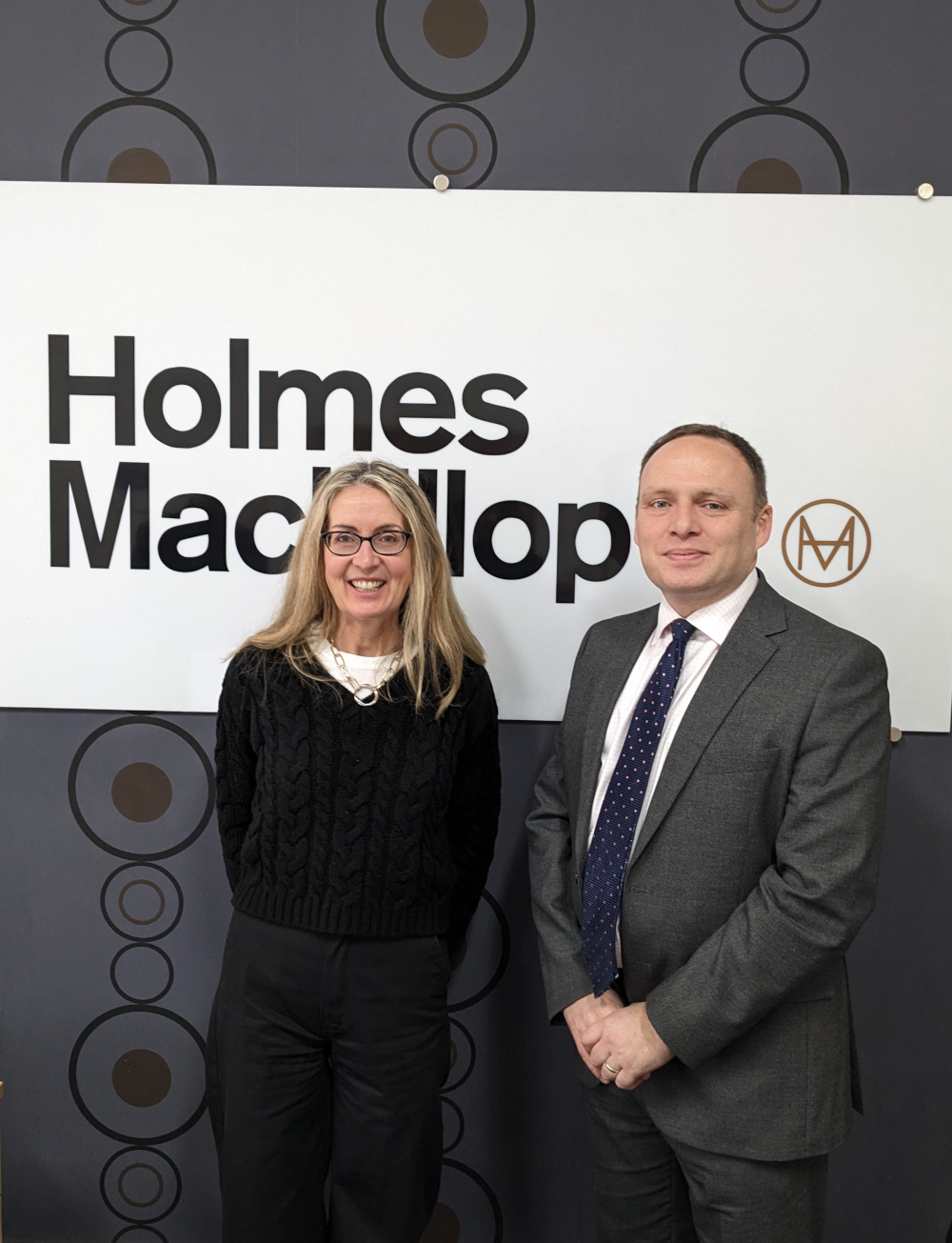 Craig Donnelly has joined Holmes Mackillop as a senior associate.
He joins the firm after five years at Brodies, where he was part of its debt and asset recovery team.
He said: "It's an exciting time to be joining Holmes Mackillop which has expanded from two to six offices over the last 18 months.
"I am looking forward to working with Karen Condie, head of litigation, employment and family, and the other directors in providing practical support and advice to a diverse range of clients."