Court user satisfaction remains at record level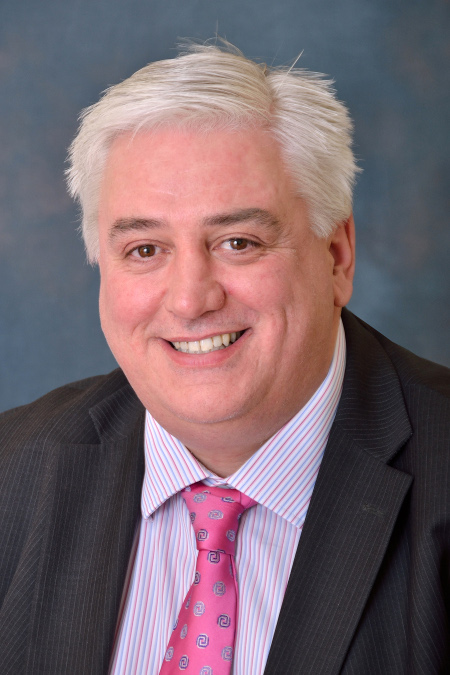 Users of services provided by the Scottish Courts and Tribunals Service (SCTS) staff are extremely satisfied – with 92 per cent of people who took part in a survey declaring their overall satisfaction.
This equals the record satisfaction level of 92 per cent recorded in the 2017 survey.
Ninety-seven per cent of respondents said they found staff polite and 96 per cent found staff to be helpful. These ratings are unchanged from 2017.
Over two thirds of the 2,483 public and professional court users surveyed were very or fairly satisfied with how long they waited to take part in court proceedings; 81 per cent were satisfied with updates from court staff about why they were waiting; and 80 per cent were satisfied with updates from court staff about how much longer they would have to wait.
Welcoming the results, SCTS chief executive Eric McQueen said: "Our staff are very aware of the many reasons people attend court buildings. They show a genuine commitment to public service and this is borne out by our continued Customer Service Excellence accreditation which we were again awarded in 2019. The User Survey results now published, underline that very real commitment to delivering an excellent service for users."
In terms of court facilities, satisfaction with the comfort, cleanliness and safety and security of facilities used was generally (though not exclusively) over 75 per cent, slightly lower than in 2017, while 81 per cent of respondents were satisfied with the range of catering provision and 83 per cent were satisfied with the quality of the catering.
While the overall level of dissatisfaction remained unchanged at two per cent, the survey identified some areas which users felt could be improved. The most prevalent among the comments received was the need for better and/or more communication between staff and court users about delays, and timing of court cases.