Conduct of sexual assault trial 'gives rise to real causes of concern'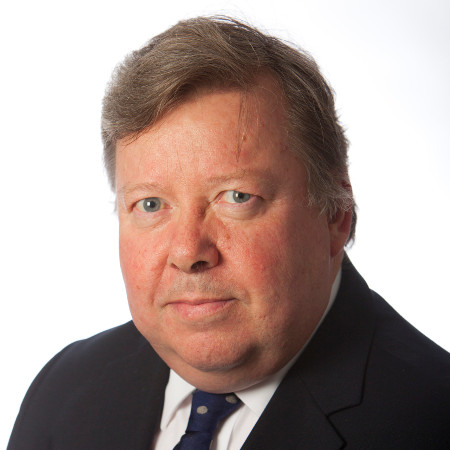 The manner in which a sexual assault case was conducted "gives rise to real causes of concern", the Lord Justice General has said.
At the Appeal Court of the High Court of Justiciary, Lord Carloway, sitting with Lord Turnbull and Lord Pentland, refused the appeal of Gavin Watson MacDonald who had been convicted of a sexual offence charge and sentenced to 27 months' imprisonment at Livingston Sheriff Court last year.
The appeal judges expressed grave misgivings about the trial, saying it was run in a way that "flew in the face of basic rules of evidence and procedure" and that it ignored various principles found in recent case law.
The complainer suffered "irrelevant" and "repetitive" questioning, at which she became "extremely distressed".
The court also questioned why an allegation was admitted in evidence that the complainer had taken cocaine with the appellant and said the reasons given for this made no sense.
"It is possible that this might have been admitted if a proper reason were given for its admission, but none is apparent from the section 275 [rape shield] application. The reason given is that it is relevant to "the special defence of consent, mens rea and credibility of the complainer".
"It is said that the evidence was relevant 'as it represents the true reason for there being contact between [the appellant] and the complainer'. None of this, especially the reference to 'mens rea' makes any sense. How the consumption of cocaine together could have a bearing on any of these issues remains a mystery.
Lord Carloway said: "If justice is to prevail in the prosecution of sexual offences, it is imperative that those representing parties abide by these basic rules. If they do not do so, the judge or sheriff must intervene to remedy the matter. During her cross-examination, this complainer was subjected to repetitive and at times irrelevant questioning. She became extremely distressed and rightly so. The court did nothing to intervene. Were this to be repeated, the situation in sexual offences trials would be unsustainable."