Concerns raised over Friday prisoner release law after only 15 benefit in three years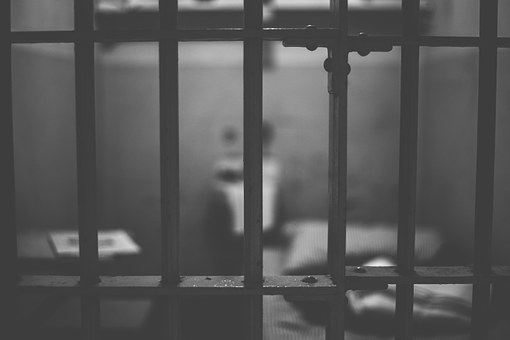 A prisoner support expert has raised concerns about the function of a law aimed at offering more support to prisoners due for release on a Friday after it emerged only 15 people had benefited from it in three years.
Under the Prisoners (Control of Release) (Scotland) Act 2015, prisoners due for release on a Friday can have their release brought forward by one or two days to allow them to access housing or medical services.
However, just 15 people have had their release brought forward since the enactment of the law in February 2016, while 17 have been refused early release and 11,054 have been released on a Friday, according to figures released to The Herald on Sunday.
Pete White, founder of Positive Prisons? Positive Futures, said the low number of early releases will have contributed to reoffending.
Mr White told The Herald on Sunday: "The prison service should hang their heads in shame because they have contributed to that reoffending. I do not know how they have the nerve to do absolutely nothing about the opportunity this might offer.
"The rate of suicide, self-harm and reoffending as well as overdose for people released on a Friday is far higher than any other day of the week. Anything that can be done to help people move away from offending should be taken with both hands and be promoted with vigour."
A spokesperson for the Scottish Prison Service (SPS) said: "The power hasn't been used much because it just hasn't been required."
A Scottish government spokesperson added that the legislation "was never intended to result in a blanket ban on Friday releases, although we recognise in certain circumstances they can present problems".
The spokesperson added: "It is an option among a range of other actions that are regularly being taken, by the Scottish Prison Service and third sector organisations, to help an individual's reintegration.
"In 2017, the SPS reviewed how this legislation was being used, and then established an online application process to make it easier for applications to be made, and refreshed guidance to advise organisations how best to apply.
"We will keep in contact with the SPS, and keep the use of this process under review – alongside the wider improvements to reintegration support."