Complaint against Sheriff Lindsay Wood withdrawn over lack of confidence in Scottish judiciary's impartiality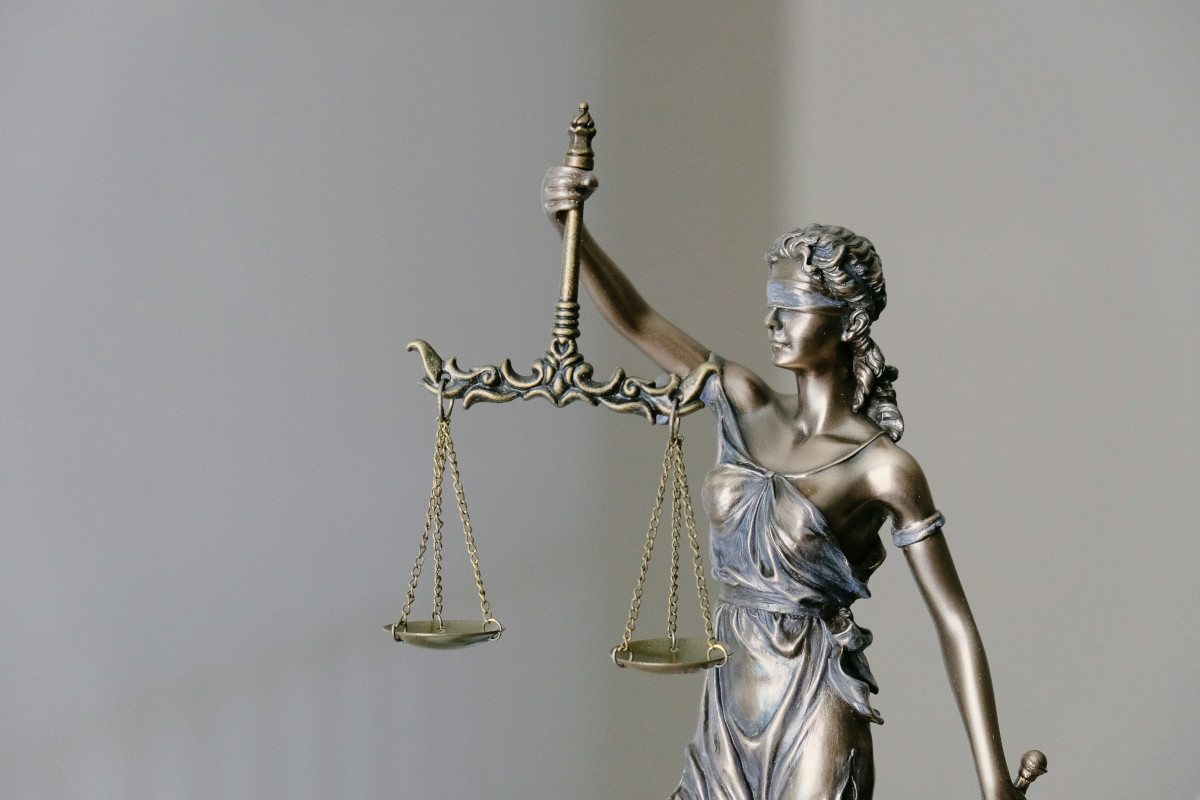 A complaint against a sheriff who held shares in Rangers FC and who granted more than 20 warrants as part of a failed police inquiry into the club's takeover has been withdrawn due to the complainer's lack of confidence in the judiciary's ability to deal with the complaint properly.
David Grier, 61, had lodged a complaint against Sheriff Lindsay Wood with the Judicial Office in May. The sheriff was accused of a "glaring judicial conflict of interest" after it became known that he regularly appeared at matches and social events and was said to even have a framed photograph of the club's stadium in his office.
Mr Grier was told in September that Sheriff Principal Craig Turnbull had completed a report into the matter and passed this on to the Lord President, Lord Carloway.
Yet no findings have emerged.
Mr Grier told the Judicial Office in a letter that he had no confidence that his concerns would be dealt with and said that pursuing the complaint was a "pointless endeavour".
"I am now reluctantly bound to accept that in Scotland there could never be any wrongs committed by individuals who subsist under the protective cloak of the Crown and judiciary. I reserve my rights to challenge this in England and through the European courts."
Mr Grier was arrested with others a decade ago following the collapse of Rangers. The group were later cleared of all charges and the Crown admitted that they had been maliciously prosecuted.
Records from 2008 show that Sheriff Wood had 110 shares in Rangers, which became worthless upon its collapse. Between 2013 and 2015 he signed 22 warrants during the incompetent Police Scotland investigation.
One warrant even allowed officers to raid the offices of London law firm Holman Fenwick Willan, which was later found to be unlawful and executed "without proper safeguards".
The raid was requested by Detective Chief Inspector Jim Robertson, the senior investigating officer, who is reputed to have chanted Rangers songs while conducting interviews.
In 2019, he said: "Sheriff Wood was interested in the case. He told us he was a season ticket-holder at Ibrox."
The Judicial Office said: "Judicial conduct complaints are dealt with in accordance with the Judiciary (Scotland) Rules 2017. This seeks to ensure judges uphold the highest standards of professional and personal conduct both in and out of court."