Commercial judge grants decree ordering company register rectification in two connected share acquisition actions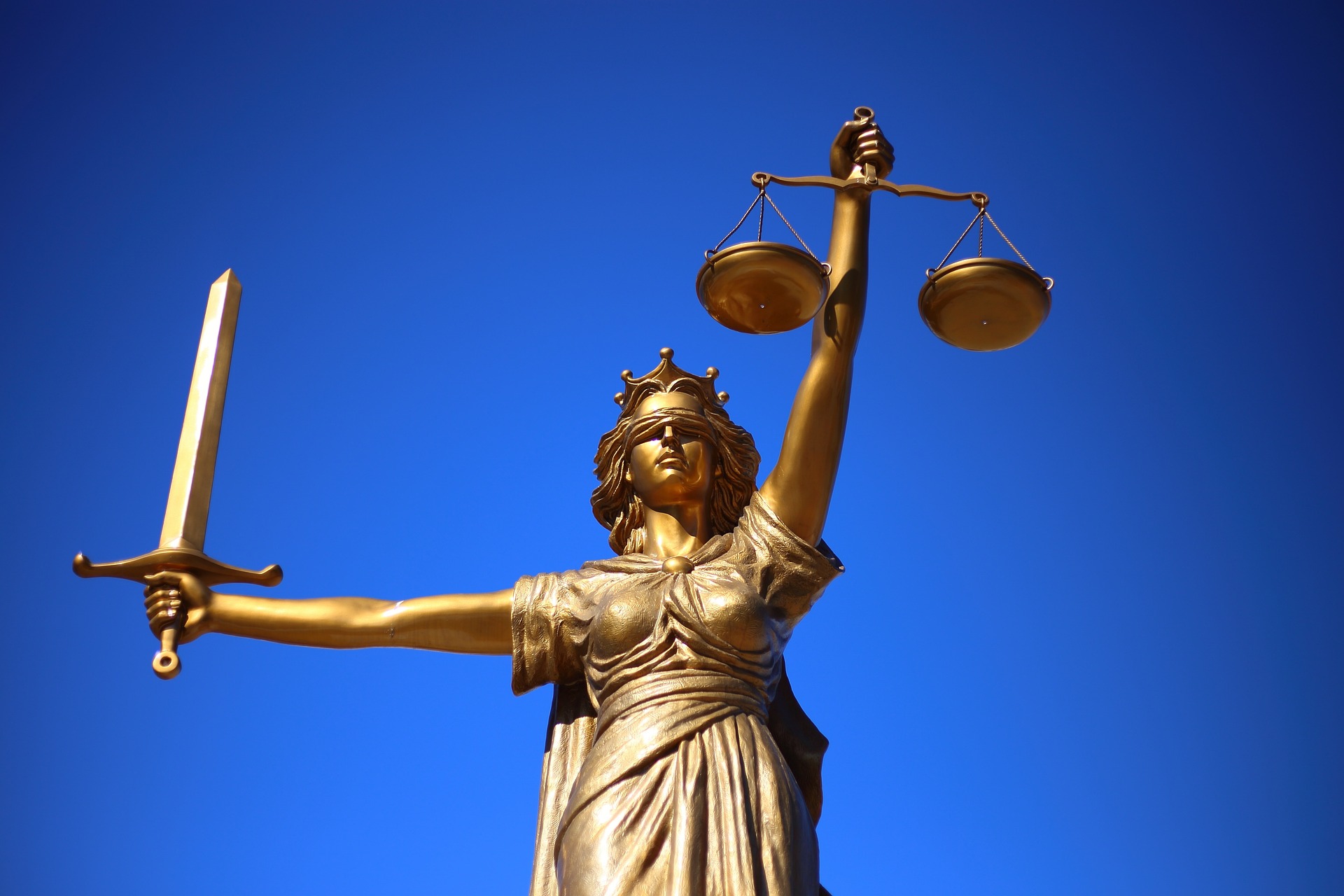 A commercial judge in the Outer House of the Court of Session has granted decrees for registration of stock transfer forms in two connected actions raised by a company which acquired shares in housebuilding companies as part of loan facilities agreements.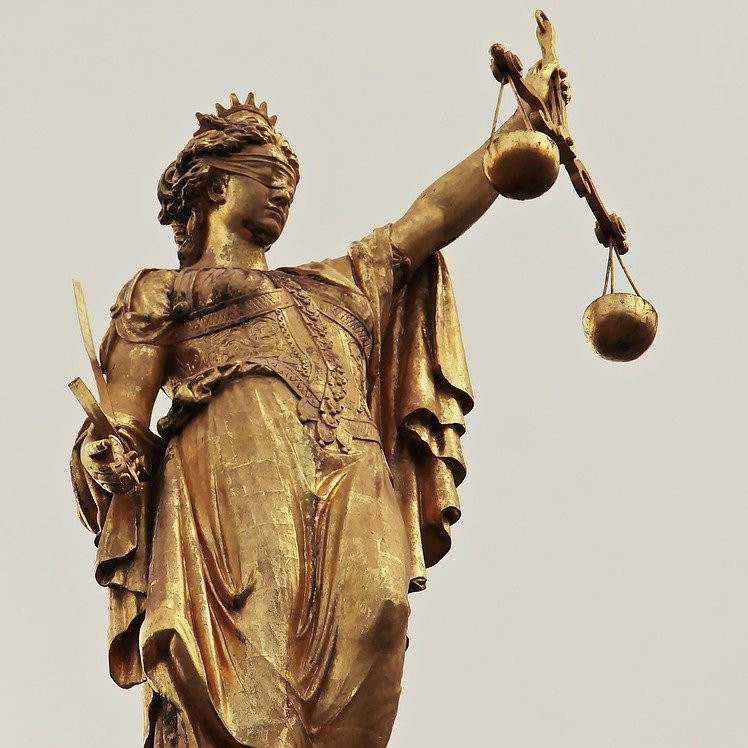 About this case:
Citation:

[2022] CSOH 58

Judgment:

Court:

Court of Session Outer House

Judge:

Lord Ericht
BV10 Ltd raised the first action against six defenders including Allanvale Land Investments Ltd and its shareholders, and the second against Allanvale Land (Linlithgow) Ltd. It argued that the share transfers were an integral part of the consideration for the loan.
The case was heard by Lord Ericht, with MacColl QC appearing for the pursuer and Murdoch, solicitor advocate, for all six of the defenders.
Means of security
In December 2019 a facility agreement was entered into between BV8 Ltd and Allanvale Homes (Adamton) Ltd, under which BV8 agreed to make a loan facility of just over £534,000 available to Adamton to enable it to loan monies to the first defender. At this time, the share capital of the first defender was 500 ordinary shares that were split equally between the second and third defenders, James and Alasdair Kirkwood.
The agreement was conditional on the third defender's issued share capital being transferred to BV10. At the same time, a Shareholders Agreement was entered into which proceeded on the basis that the first defender was a joint venture company with 500 shares in issue held by the pursuer and the second defender, with the scope of its business being the development of residential and commercial property.
Another facility agreement between BV8 and the fifth defender, Allanvale Land (Auchincruive) Ltd, in March 2020 provided for 100 per cent of the share capital of Auchincruive to be transferred to the first defender. A final agreement was entered into in December 2020 in similar terms between BV9 Ltd and the parties to the second action.
The pursuer sought orders under section 125 of the Companies Act 2006 ordering the various Allanvale companies to rectify their registers of members by removing persons who no longer held shares from the registers and entering the names of BV10 and the first defender as the holders of those shares. The defenders' position was that the transfer of shares was solely for the purpose of providing security for the loan.
Counsel for the pursuer submitted that the defence pled did not reflect the terms of the facility agreements, which did not provide for the transfers to solely be a means of providing security for the loan under the facility agreement. There were no averments to indicate that a separate or collateral agreement was reached that the transfer was only to be in security or for a limited period of time.
Long term venture
In his decision, Lord Ericht observed: "The contractual documents are entirely in accordance with the position of the pursuer. There is nothing in any of the three Facility Agreements which could lend any support to the defenders' position. It is nowhere stated any of the Facility Agreements that the share transfer are merely to be in security of the loan and are reversed, or not implemented, once the loan is repaid. Although the Facility Agreements all deal in detail with the security which is provided for the loan, there is no mention in any of them of shares being transferred in security."
He continued: "The contractual documentation, far from setting out a short-term transfer arrangement until a loan was repaid, sets out a long-term arrangement whereby a Shareholders Agreement is entered into. The Shareholders Agreement provides for a long term relationship between BV10 and James Vincent Kirkwood as shareholders whereby through the vehicle of Investments they engage in a joint venture to develop residential and commercial property. That joint venture is to be a long term one: it contains deadlock provisions and restrictions on share transfer. There is nothing in the Shareholders Agreement to bring it to an end once the loans are repaid."
Noting that the defenders' position was generally incompatible with the terms of the JVA, Lord Ericht said: "The defenders do not aver any oral or written collateral agreement such as a side letter providing that notwithstanding the terms of the documentation the share transfer was not to proceed, or should be reversed, when a loan was repaid. The defenders do not seek rectification of the contractual documentation as not giving effect to the intention of the parties. The documentation is clear on its terms and does not provide for re-transfer of the shares, or the un-winding of the joint venture, on repayment of the loans."
He concluded: "In any event, in the Linlithgow action there is no averment that the loan has been repaid: the defenders in that action merely aver that there are discussions with the administrators. In all these circumstances, the pursuer is entitled to the orders for rectification of the registers sought in each action. As the answers disclose no defence to either action, in each action I shall uphold the pursuer's pleas-in-law and repel the defenders' pleas-in-law and grant decree de plano."