CMS supports Circularity Capital on Berlin investment deal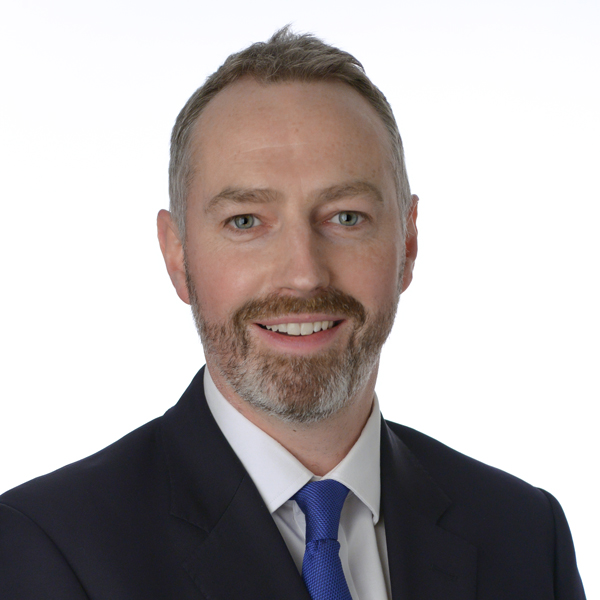 Edinburgh- and Munich-based lawyers from CMS have advised the lead investor in a €37 million funding round for Berlin-based technology business Grover.
The investment round, consisting of €12m from equity investors and €25m in debt capital, was led by Edinburgh-based Circularity Capital LLP, a specialist private equity firm, with further support from fintech investor Coparion and Samsung Next.
Grover works in cooperation with European electronics retailers, "redefining the way consumers relate to products by promoting an alternative to buying and owning, maximising usage and minimising waste".
The new capital will help the company expand its market presence in Germany and fuel its international expansion to continue its current revenue growth rate of 20 per cent per month.
The capital will also fund new product offerings such as "Grover Mix", a flat rate model which offers maximum flexibility for customers, and "Startups get Grover", the newly created B2B offering.
Stuart MacLean, an Edinburgh-based corporate finance partner at CMS, said: "We are delighted to support Circularity Capital, advising them on all legal aspects of this funding round. Our firm's structure enabled both UK and German-based colleagues to provide focused advice on this deal between our Edinburgh-based client and Berlin-based Grover."
David Mowat, co-founder of Circularity Capital, said: "With support from the CMS team we are delighted to complete this investment round with Grover. We have invested in a business with a highly scalable, commercially proven platform for the provision of access over ownership. Grover also has a strong management team and ability to deliver value for its rapidly growing subscriber base and retailer partners."