CMS leads successful reverse takeover of marine technology group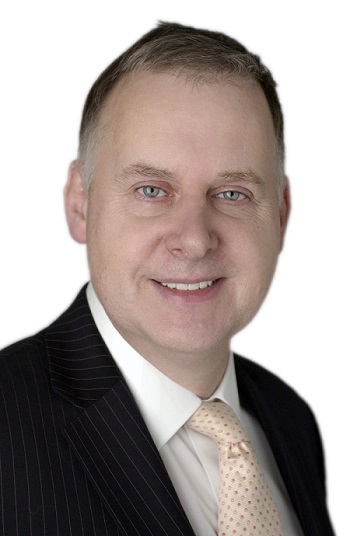 CMS has acted as principal and lead lawyers in the reverse takeover of Hertsford Capital plc by Lancaster-based marine technology company OTAQ Group Limited.
Hertsford, which will change its name to OTAQ plc shortly, is now listed on the London Stock Exchange (LSE). The transaction also included an equity-placing.
OTAQ is a marine technology products and solutions group for the global aquaculture and offshore oil and gas industries.
The transaction was led by Graeme Bruce, Glasgow-based corporate partner at CMS, with support from colleagues across the firm.
Phil Newby, CEO of OTAQ, said: "We are excited by the opportunity we now have to develop our operations and products, building on the rapid progress we have made in recent years. This listing and additional capital will allow us take advantage of the many growth opportunities we have, and accelerate the development of new products."
He added: "We are absolutely delighted with the support and immense dedication of Graeme and the CMS team who led this transaction and drove it to a great conclusion despite volatile stock markets and the global COVID-19 crisis. We look forward to continuing to work with them in the future."
Me Bruce said: "Congratulations to Phil and the team for their perseverance and dedication to achieving the listing, a truly great team effort. I would like to commend all my CMS colleagues for their invaluable support under extremely challenging circumstances."