CMS launches new initiative for high growth Scottish start-ups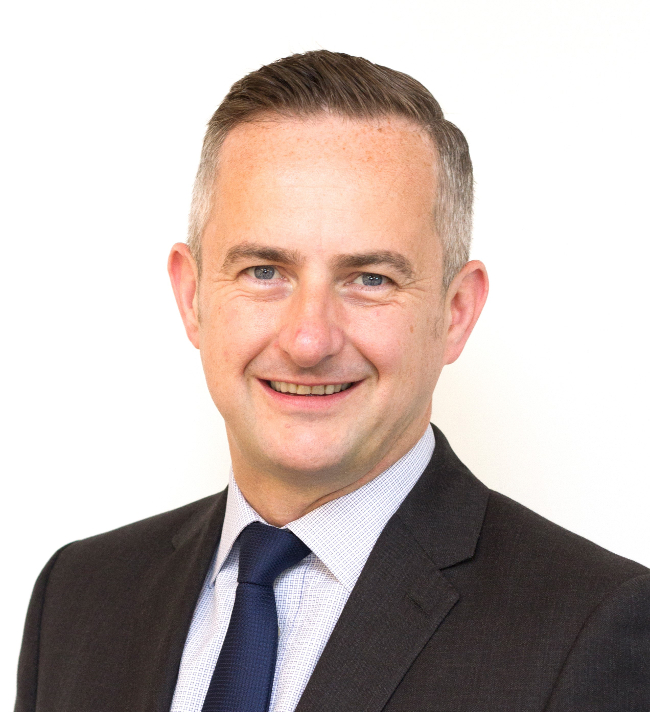 CMS Scotland is launching an initiative aimed at helping Scottish-based intellectual property start-ups scale up.
Founded over three years ago in London and with programmes across the UK, Singapore and Dubai, CMS equIP operates like an incubator, investing in start-ups through industry introductions, exclusive training, discounted legal services, and an active peer network.
Through its offices in Glasgow, Edinburgh and Aberdeen, CMS is now launching a programme tailored to Scotland's start-up community.
CMS partners Graeme Bruce, Frank Fowlie and Carina Healy will jointly lead the Scottish programme.
The firm is inviting Scottish-based tech start-ups to apply. Businesses accepted onto the programme will receive a 50 per cent discount on legal services up to the value of £25,000 each year during an initial three-year period, together with a number of value-added services including access to a dedicated relationship manager; invitations to exclusive events and training; promotion and marketing through CMS' channels; and introductions to industry peers and service providers.
CMS Scotland managing director, Allan Wernham, said: "We are delighted to be launching CMS equIP in Scotland. Following its success in London, and more recently in Singapore and Dubai, we are confident it will also benefit and inspire our rich community of entrepreneurs and young businesses here in Scotland."
CMS partner Anthony Waller, who founded the equIP programme, added: "Providing the right legal advice and additional added-value services through our global network has been a key factor in helping many businesses to scale successfully and attract investment. Through the CMS equIP programme we are well-placed to help nurture great ideas, develop innovation and foster business growth, supporting the tech stars of the future."