CMS Bursary Scheme for aspiring lawyers open for entry across the UK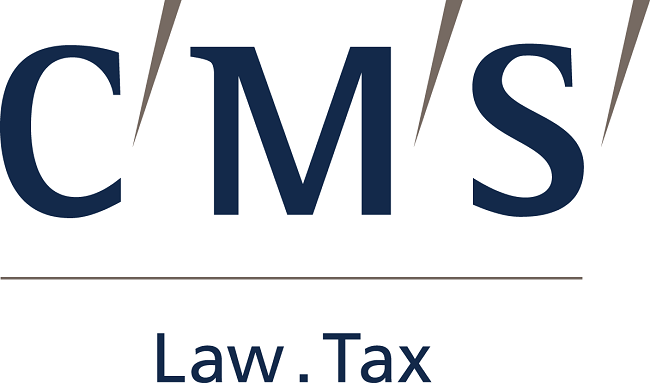 Applications for CMS' 2018 UK Bursary Scheme are now open for entry. Now in its seventh year, the scheme awards up to five bursaries – one for applicants from Scotland – worth £2,500 each year to aspiring students in the UK to use towards their law degrees.
Finalists also benefit from mentoring by a qualified lawyer, and will be offered paid work experience with CMS during their first year of university.
Sarah Hyde, Of Counsel solicitor and CMS Bursary Scheme founder, said: "At CMS, we believe that a career in law should be open to people from all walks of life, if that is what they want to do and if their potential measures up.
"The CMS Bursary really opens doors for aspiring lawyers – since our launch seven years ago, 26 students have won bursaries and over 70 have received mentoring. One of the finalists from our first scheme even started a training contract with CMS last year.
"We are proud to see the difference the scheme is making to students, at a critical point in their lives as they transition to University. We would urge those that have an interest in the field of law to apply for a chance to be part of this great programme."
To be considered for a bursary, you will need to enter CMS' essay-writing competition which closes on 29 June 2018 (Scotland) or 18 July 2018 (rest of UK). If you do well, CMS will interview you at its London or Edinburgh offices in September 2018, giving you the chance to meet trainee solicitors and take part in team building exercises.