CMS boosts pensions practice with appointment of Jae Fassam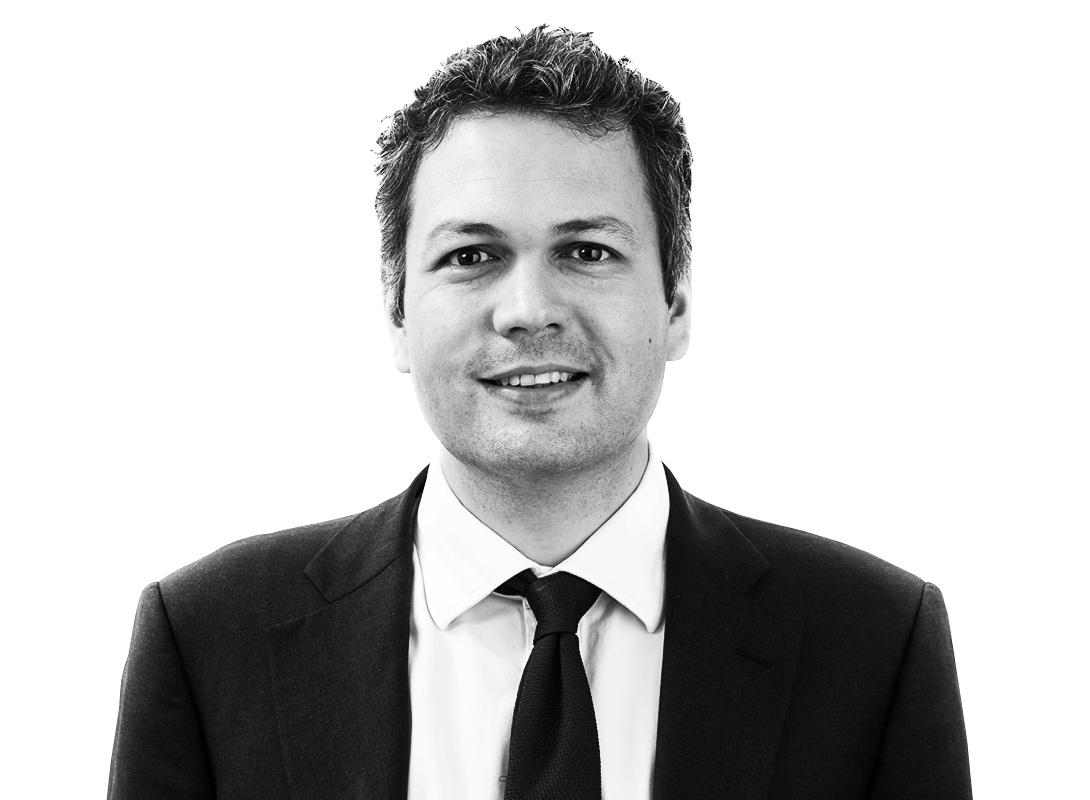 CMS has announced the appointment Jae Fassam as a pensions partner in Edinburgh, bringing the total partner count across its UK pensions law practice to 18. Mr Fassam joins from Pinsent Masons.
He is an experienced pensions partner and advises trustees, employers and local government funds as well as advising on regulatory investigations and the pensions aspects of M&A. He is recognised as a leading individual in Chambers with clients praising his "excellent service" and "clear guidance" and is a member of the Association of Pension Lawyers' Investment and DC Sub-committee.
Mark Grant, head of pensions at CMS, said: "Building on the appointment of partner Tim Green to our Manchester office a year ago and the promotion of Mark Jenkins to partner in London in May, Jae will add even further depth to our market-leading and award-winning pensions practice.
"He will be working closely with CMS partner Alistair Hill in our Glasgow office, backed by four other pensions lawyers based in Scotland. Jae brings with him a proven track record and deep understanding of the key pensions issues driving the local and national market."
Mr Fassam said: "CMS is the UK's market leader for pensions law and it's a really exciting time to be joining the highly experienced practice in Scotland which has a strong commercial focus to offer private and public sector clients. I look forward to joining the team and helping to bring that market-leading pensions expertise and resource to clients."