CMS advises United Capital on acquisition of heating provider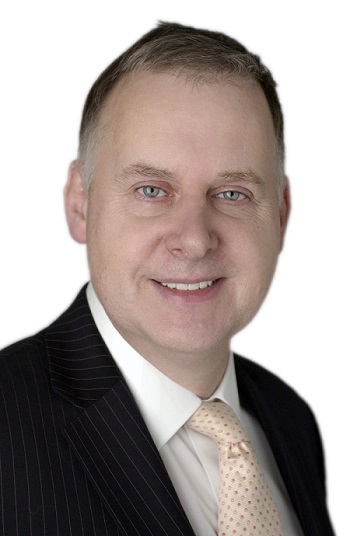 CMS has advised United Capital in its acquisition of Bellshill-headquartered central heating provider Saltire Facilities Management for an undisclosed sum.
Saltire Facilities Management has more than 320 direct employees and is currently one of the UK's largest central heating and electrical service providers with offices across Scotland and in the South West of England.
The purchase of the business, which currently turns over around £30 million per year, marks United Capital's biggest deal to date, significantly expands its portfolio and further develops its buy and build strategy.
This latest transaction follows United Capital's acquisitions of Dundee-based facilities management company McGill and Angus-based Alliance Electrical.
The CMS team was led by Glasgow corporate partner Graeme Bruce supported by Alastair McNaughton in the corporate team and a range of specialists.
United Capital CEO Graeme Carling said: "Our team are delighted to get this deal over the line. Saltire is an exciting addition to the United Capital family and is exactly the type of business that we are looking to acquire. It's profitable, it delivers facilities management services on large public sector contracts and, most importantly, it has a solid and vastly experienced management team providing superb leadership.
"It will be a case of business as usual with the existing staff, operatives and management team remaining in place."
He added: "We were delighted with the round the clock support provided by Graeme and the team at CMS which was invaluable in getting the deal done against a background of unprecedented turbulence."
Mr Bruce said: "I am thrilled to have worked with our longstanding client on this key transaction. We wish Graeme and his team every success going forward with this new acquisition."