CMS advises M-Squared Lasers on shareholding acquisition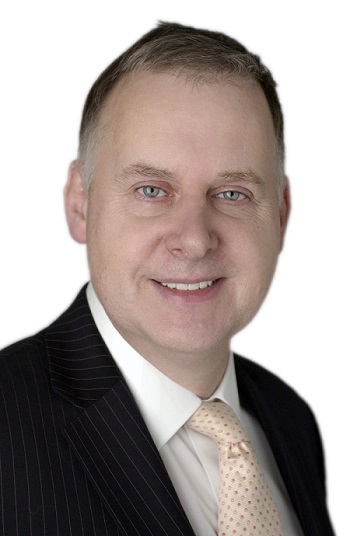 CMS has advised M-Squared Lasers group (MSL) and its management team, on a complex, £32.5m multi-jurisdictional financing transaction to acquire a substantial part of business growth fund's (BGF) shareholding in MSL. The deal also incorporates a significant investment into MSL by the newly formed Scottish National Investment Bank (SNIB).
A £20m debt facility provided by Santander will enable MSL's founders and management team, led by Dr Graeme Malcolm OBE, to fund the strategic acquisition of the majority of BGF's shareholding. A further £12.5m growth capital investment by SNIB will help fuel the next stage in MSL's business and technological growth.
The CMS team was led by Glasgow corporate partner Graeme Bruce, supported by associate Alastair McNaughton, while partner Jenny Allan, supported by senior associate Fiona Henderson, led on the debt financing aspects of the transaction. A range of other CMS specialists were also involved across a number of the firm's offices in the UK and in Germany. US legal advice was provided by Smith, Anderson, Blount, Dorsett, Mitchell & Jernigan, LLP.
M-Squared general counsel, Stuart Malcolm, added: "This transaction was the culmination of over 18 months determined effort and Graeme Bruce and CMS were on this journey with us right from the start.
"A challenging and technical transaction such as this, involving a number of stakeholders and inputs, required proactive and agile legal advice and assistance, combined with enthusiasm, good nature and absolute teamwork."
Mr Bruce said: "We are delighted to support Graeme, Stuart and the team on what is a major strategic transaction for the business. It's the latest development in a working relationship that has been ongoing for over 20 years and one in which we remain fully invested in supporting the group's future developments."