CMS advises Bruker on acquisition of UK pharma software business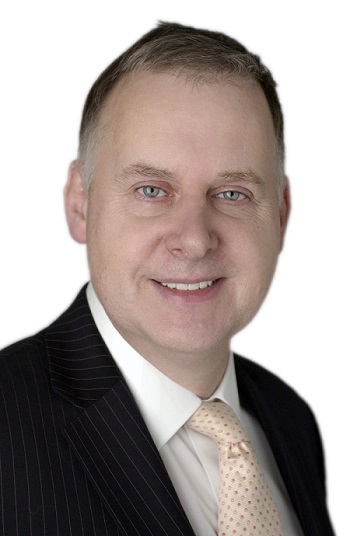 CMS has advised Nasdaq-listed Bruker Corporation with its purchase of Optimal Industrial Automation and Technologies.
Massachusetts-headquartered Bruker's life science research and diagnostics solutions enable scientists to make discoveries and develop new applications that improve the quality of human life.
Founded in 1987, Optimal is focused on development, testing, deployment and support of quality-centric pharmaceutical production systems. The UK-based company has developed biopharma tools and automation capabilities which complement Bruker's innovative solutions for drug discovery and development.
The CMS team was led by corporate partner Graeme Bruce and a team of over 30 specialist lawyers in corporate, commercial, IP/IT, real estate, tax, employment, competition, pensions, health and safety, data protection, environmental, litigation and banking.
Dr Falko Busse, president of the Bruker BioSpin Group, said: "We are delighted to have had the much-valued support of Graeme and the team at CMS in making this key acquisition happen. Graeme and the team worked round the clock to ensure that this transaction occurred efficiently and effectively. This deal marks a very exciting step for Bruker as it supports more comprehensive solutions for the biopharmaceutical industry, now adding the capabilities to integrate cutting-edge systems into biopharma manufacturing processes and workflows."
Mr Bruce said: "Bruker are a long standing CMS client whose life science sector pioneering innovation is improving human lives. The acquisition of Optimal, an innovative UK-based pharma business, will further strengthen Bruker's position as a world-leading drug discovery and development company."
Optimal's shareholders were represented by a team of lawyers at Thrings LLP led by Kate Westbrook and Elaine Meyrick.