CMA investigation into unregulated legal services key to safeguarding consumer protection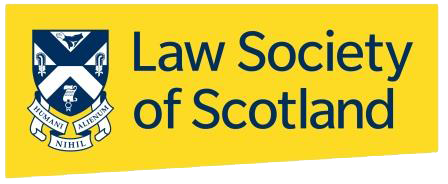 The Law Society of Scotland has said a new investigation by the Competition and Markets Authority into aspects of the unregulated legal services market will be important to identify and rectify gaps in consumer protection.
David Gordon, non-solicitor convener of the Law Society Regulatory Committee, said: "We are pleased to see that the Competition and Markets Authority (CMA) has launched their investigation into legal services which are not currently regulated.
"These services are very important and can have a huge impact on people's lives. We've been concerned for some time about the growing unregulated legal services market where consumers are at risk if something serious goes wrong.
"Much of the focus over recent years has been on the part of the legal sector which is well regulated and where consumer satisfaction is high. However not enough has been done to address that part of the market where there is little, if any, public protection.
"Proposals put forward as part of the Regulation of Legal Services (Scotland) Bill, which was introduced by the Scottish Parliament earlier this year, may help to an extent for consumers in Scotland, but there are serious questions over whether it will do enough, particularly for those who don't go to a regulated professional such as a solicitor.
"We think the CMA is right to launch an investigation and it will be important for government to consider its recommendations to rectify gaps in consumer protection."