Clyde & Co's Chris Dunn goes on exchange in South Africa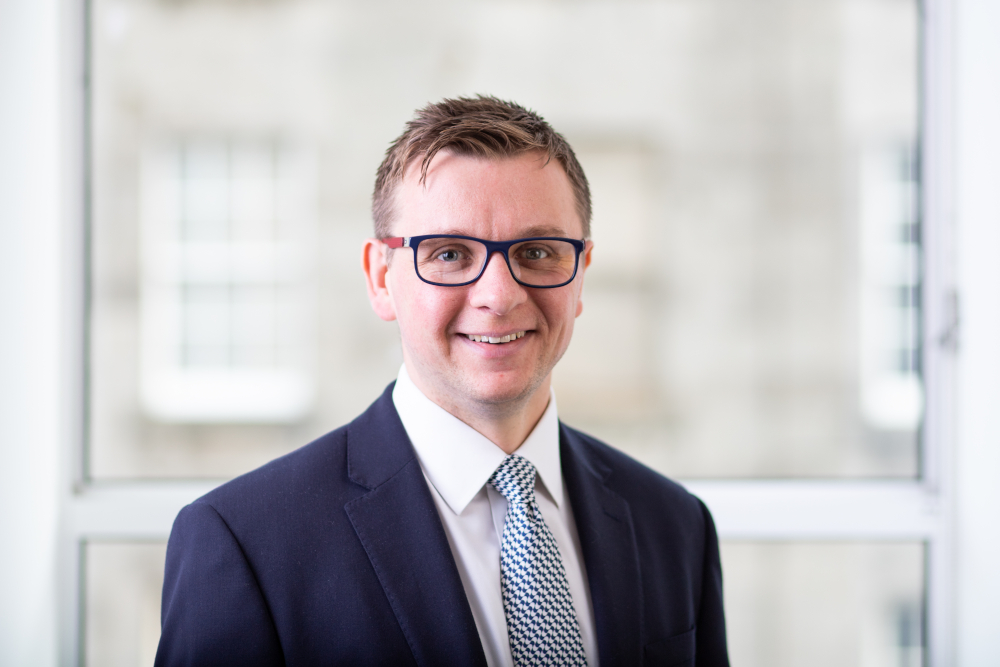 A lawyer from Clyde & Co's Edinburgh office has been able to take advantage of an innovative global exchange programme, after successfully applying to spend a week working with the firm's Cape Town-based healthcare team.
Clyde & Co's Global Associate Programme, believed to be unique within the market, provides an opportunity for associates to spend time in another office to foster lasting relationships with international colleagues, and solidify connections with contacts and clients outside of their usual jurisdiction.
Chris Dunn, an Edinburgh-based senior associate, was one of 45 lawyers chosen to take part in the programme, which was relaunched for 2023 following a two-year hiatus during the pandemic.
By spending time working in South Africa, he was given an unrivalled opportunity to immerse himself in a legal and cultural exchange.
Upon his recent return to the UK, Mr Dunn said: "My time in Cape Town was a fantastic way to experience how colleagues navigate the healthcare space through a different lens. It was also really valuable to meet others across our global network face to face. I very much enjoyed taking part in the programme and wouldn't hesitate to recommend it to other associates across Clyde & Co."
In return, the 150-strong Edinburgh team played host to senior associate, Brigitte Savignac, who joined on an exchange from Montréal, Canada.
Vikki Melville, managing partner for Clyde & Co in Scotland, said: "The Global Associate Programme is a great platform for our lawyers to form long-term international relationships within the business. It's an invaluable learning experience and it gave us great pleasure to welcome Brigitte to our team in Edinburgh while supporting Chris in joining our healthcare team in South Africa. With more than 60 offices across five continents, Clyde & Co is a truly global firm where the tremendous strength of our worldwide network is a key driver of our success."