Clyde & Co successfully defends civil proceedings arising from Glasgow bin lorry disaster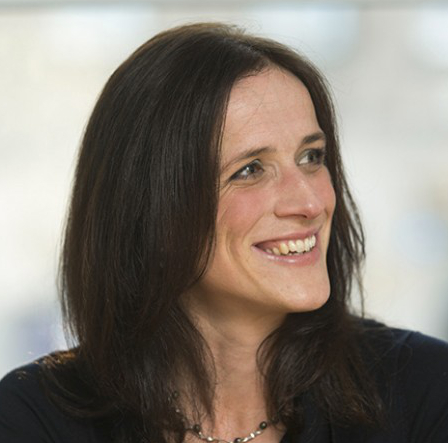 Clyde & Co's team in Scotland has successfully defended a claim brought against its client First Glasgow by Glasgow City Council arising from the Glasgow bin lorry disaster in 2014.
The events of 22 December 2014 are well-known. A bin lorry driven by GCC's employee Harry Clarke ran out of control in the centre of Glasgow when Mr Clarke suffered a vasovagal syncope (blackout) at the wheel. This caused the lorry to collide with a number of pedestrians. Six people were killed, and 15 were injured.
A fatal accident inquiry was held before Sheriff Beckett in 2015. There were unsuccessful attempts to bring a private prosecution against Mr Clarke. Various civil claims were intimated on GCC. Those claims were settled but with potential rights of recovery preserved.
Mr Clarke worked for First before he assumed employment with GCC. The present case again focused upon the alleged provision of an employment reference by First Glasgow to GCC. It was argued that GCC suffered loss as a result of a negligent misstatement on the part of First in relation to employment references provided by First.
The case called for proof before Lord Ericht in September 2021. Evidence was led by a number of witnesses on behalf of GCC, to the effect that it was their invariable practice to employ individuals such as Mr Clarke only following receipt of satisfactory references. The alleged reference, or any copy, has not been produced; its provision was disputed.
Clyde & Co advanced various arguments, including that the seminal House of Lords decision of Spring v Guardian Assurance does not impose duties of care upon both the provider and recipient of a reference, and that GCC would, in any event, fall foul of established rules of foreseeability, remoteness and causation. Fundamentally it was submitted that GCC must fail to surpass the first hurdle, namely to establish that any reference had been provided let alone relied upon.
Ultimately Lord Ericht agreed and held that GCC had not established that a reference had been provided or received. First Glasgow was absolved of significant liability.
The instruction was principally handled by partner Vikki Melville senior associate Richard Templeton.