Clyde & Co holds advocacy course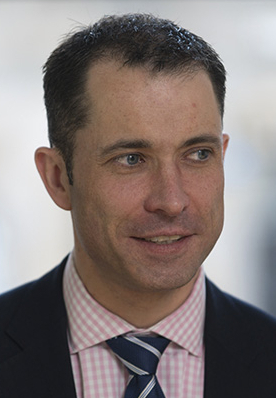 Clyde & Co held an advocacy training course at the Royal Scots Club in Edinburgh last week, bringing together a group of trainees, associates and clients to put their advocacy skills into practice.
The three-day event featured sessions covering the essentials of advocacy, including examination in chief, cross-examination, discrediting and rehabilitating witnesses, and submissions. It was structured as a combination of seminars, practical workshops and video review, enabling all attendees to perform in front of their peers.
The course, which was originally created by the late Michael Jones QC (subsequently Lord Jones, judge of the Court of Session), was organised by Clyde & Co partner and solicitor advocate Duncan Batchelor alongside four of the firm's other solicitor advocates. The course will return to being an annual fixture in the firm's calendar.
Graeme Watson, Clyde & Co partner, said: "At Clyde & Co we pride ourselves on being a centre of excellence in advocacy, and it's something that has long been fundamental to our practice in Scotland. We are delighted to be able to restart this fantastic course to provide our lawyers and clients with hands-on training in best-practice."