Clark Foundation signs up as new Lawscot Foundation sponsor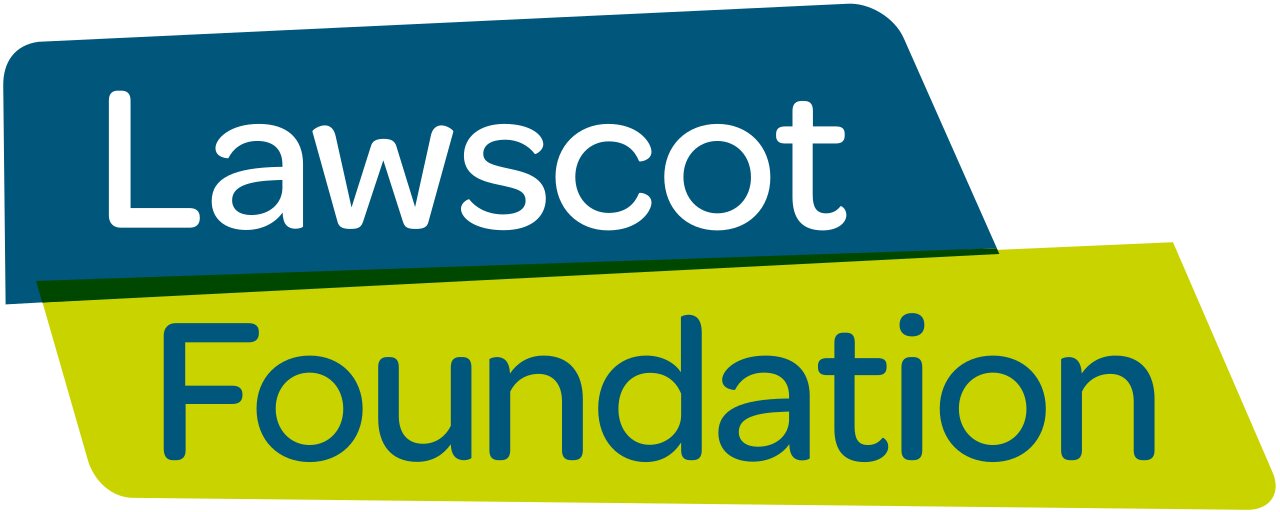 The Lawscot Foundation's programme to assist aspiring solicitors from disadvantaged backgrounds will be further expanded, thanks to a new sponsorship agreement with the Clark Foundation.
The Clark Foundation for Legal Education – which was established in 1991 by former Law Society of Scotland colleague Jean Clark – has committed to an annual sponsorship of £12,500 over three years.
The Lawscot Foundation provides Scots law students who successfully apply with an annual bursary of £2,500 while they're studying, as well as mentoring, networking and work experience opportunities.
The new Clark Foundation pledge will be enough to fully cover all bursary payments for three students during the entire five years of their legal studies.
Lawscot Foundation spokesman Darren Kerr said: "The Clark Foundation has a proud history of promoting legal education, so we're delighted that they've recognised the value of the Lawscot Foundation through this new sponsorship.
"The goals of the Clark Foundation and Lawscot Foundation are aligned in promoting legal education. Simply put, this additional funding ensures that we can continue to grow the pool of students who've benefitted from the financial and pastoral support we provide.
"The Clark Foundation and our other sponsors are what allow the Lawscot Foundation to continue making a difference, helping talented students who otherwise wouldn't have the means pursue their dreams of joining the legal profession. I would like to pass on my thanks to the Trustees of the Clark Foundation for their generosity."
Chair of the Lawscot Foundation, Christine McLintock, added: "The Trustees of the Lawscot Foundation would like to add their thanks to the Clark Foundation for offering such a generous sponsorship package. This will have a significant impact on our ability to help less-advantaged students fulfil their dreams of studying Scots law and supports our goal of an inclusive and diverse legal profession."
The new partnership has been announced as the Lawscot Foundation – which was established by the Law Society of Scotland in 2016 – finalises its consideration of bursary applications for students beginning their LLB later this year.