Clan Childlaw promotes Katy Nisbet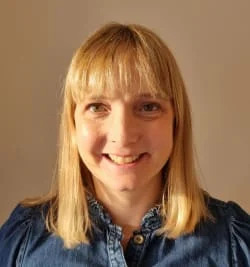 Katy Nisbet has been promoted to head of legal policy at Clan Childlaw.
She said: "I am delighted to be promoted to head of legal policy for Clan Childlaw. I am looking forward to developing our influencing strategy to ensure that the laws of Scotland fully protect and respect the rights of children.
"While much has been achieved over the last decade, there is much more still to be done to fulfil the Scottish government's commitment to making Scotland the 'best place to grow up'.
"I am excited to play my part in helping to make that a reality, by making rights real for all of Scotland's children and young people."