Clan Childlaw offers week's work experience for top essay in new competition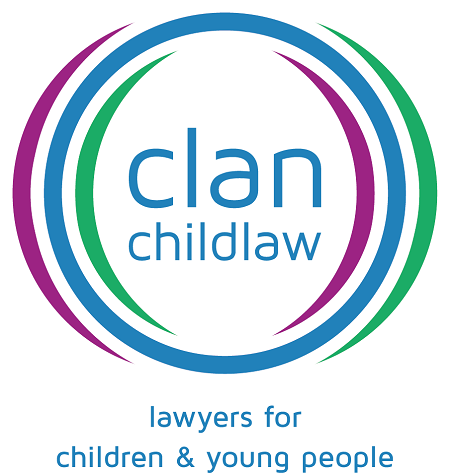 To mark its 10-year anniversary, law centre Clan Childlaw is asking law students around Scotland to write an essay answering the following question:
What is the biggest children's rights issue in Scotland and how can the law be used to resolve it?
The winning entry will be published by the law centre and the winner offered a week's work experience placement at Clan Childlaw.
The deadline for entries is 5pm on 1st October 2018 and the maximum word count is 1500, including footnotes.
LLB, Diploma and LLM students enrolled at Scottish universities are eligible to enter the competition.
Download the competition flyer.
Download the competition rules.
Download the entry form.