CIOT/ETN Webinar: Estate planning with pensions - a guide for tax advisers and solicitors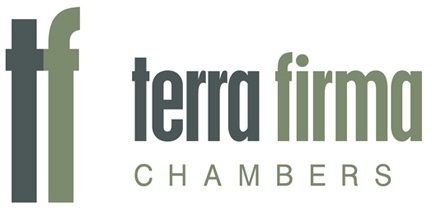 The Edinburgh Tax Network and the Chartered Institute of Taxation, in conjunction with Terra Firma Chambers, will present a talk entitled Estate Planning with Pensions- A Guide for Tax Advisers and Solicitors on Tuesday 30 November 2021, from 12noon to 1pm.
Presented by Richard Johnston of AAB Wealth, the event will cover:
Pension Freedom – five years on….
IHT exemption and pensions – when it applies – and more importantly, when it does not
Choosing the lesser evil – IHT, income tax and the Lifetime Allowance tax charge
It's not all about the tax! - bear traps and practical considerations
Dealing with complex family circumstances
Thoughts on future policy
There is no charge for attendance however registration is necessary. To sign up, please click here.