Christine McLintock steps down from Law Society Council after 17 years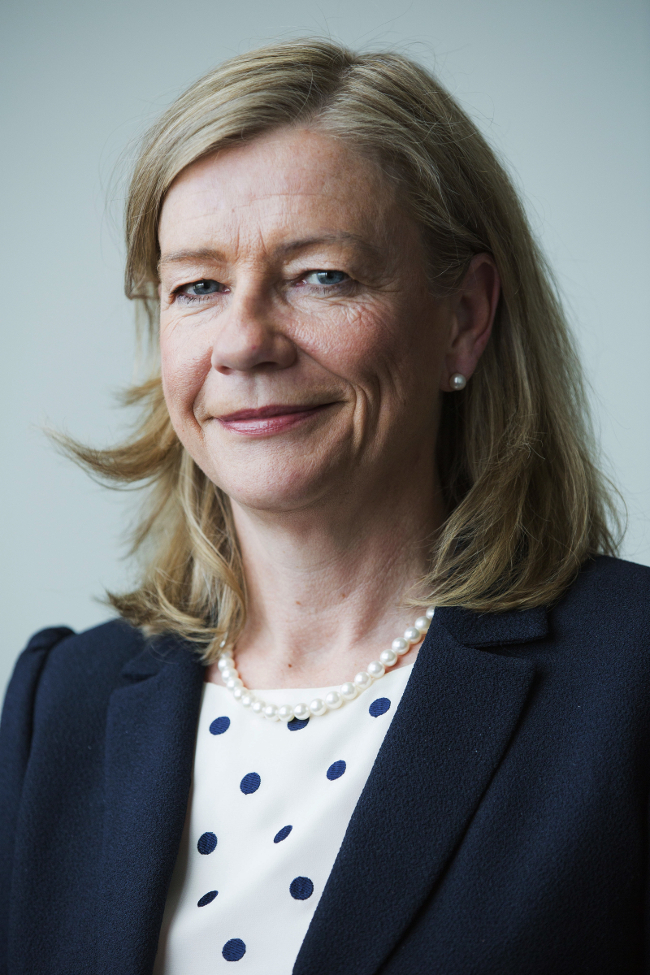 Law Society of Scotland president Murray Etherington paid tribute to the longest serving member of the current Council and former president, Christine McLintock, who has stepped down today after 17 years.
Praising her achievements as a member of Council and during her presidency, he said: "Colleagues, there are times when simply saying 'thank you' to someone for their time and contribution doesn't quite cut it. For Christine McLintock, this is one of those times.
"Christine first joined our Council back in 2005, meaning today, we say goodbye to our longest serving Council member.
"Christine's record of involvement and achievement at the Law Society is truly remarkable and arguably unmatched.
"She served as one of the founding members of the Board when it was first established. She convened our Education and Training committee at a time when the route to qualification was overhauled and modernised. Most recently, she served as our very first convener of the Public Policy Committee, providing better oversight and strategic direction around our critical work on law reform and public policy.
"Perhaps most important was her time as president and the leadership which she provided during 2015 and 2016. It was during that time that our first 'leading legal excellence' strategy was published, providing a bolder, most ambitious journey for the Law Society to embark on, a journey we continue on today.
"However, some members depart our Council with something extra; knowing they are leaving behind a true legacy. Christine is one of those members. Because it was Christine who, working closely with our staff team, presented to Council the proposal which established the Lawscot Foundation, a charity whose board of trustees she continues to chair and an initiative which helps ensure all those with the right enthusiasm and talent can get a chance to become a solicitor. What an amazing gift to our profession.
"Christine, the debt we owe you is one not easily paid and can't begin to tell you how much we will miss you from our meetings. I am delighted and grateful that you've agreed to serve on our new legal services bill working group, making sure we continue to benefit from your knowledge and expertise from your time during the Roberton Review.
"Christine; on behalf of the Law Society, the staff you have worked with as well as the Council and committee members fortunate enough to have served with you; our heartfelt and sincere thanks for all that you have done, and our very best wishes for the future."