Chris Rae: Data centres present multi-layered economic opportunity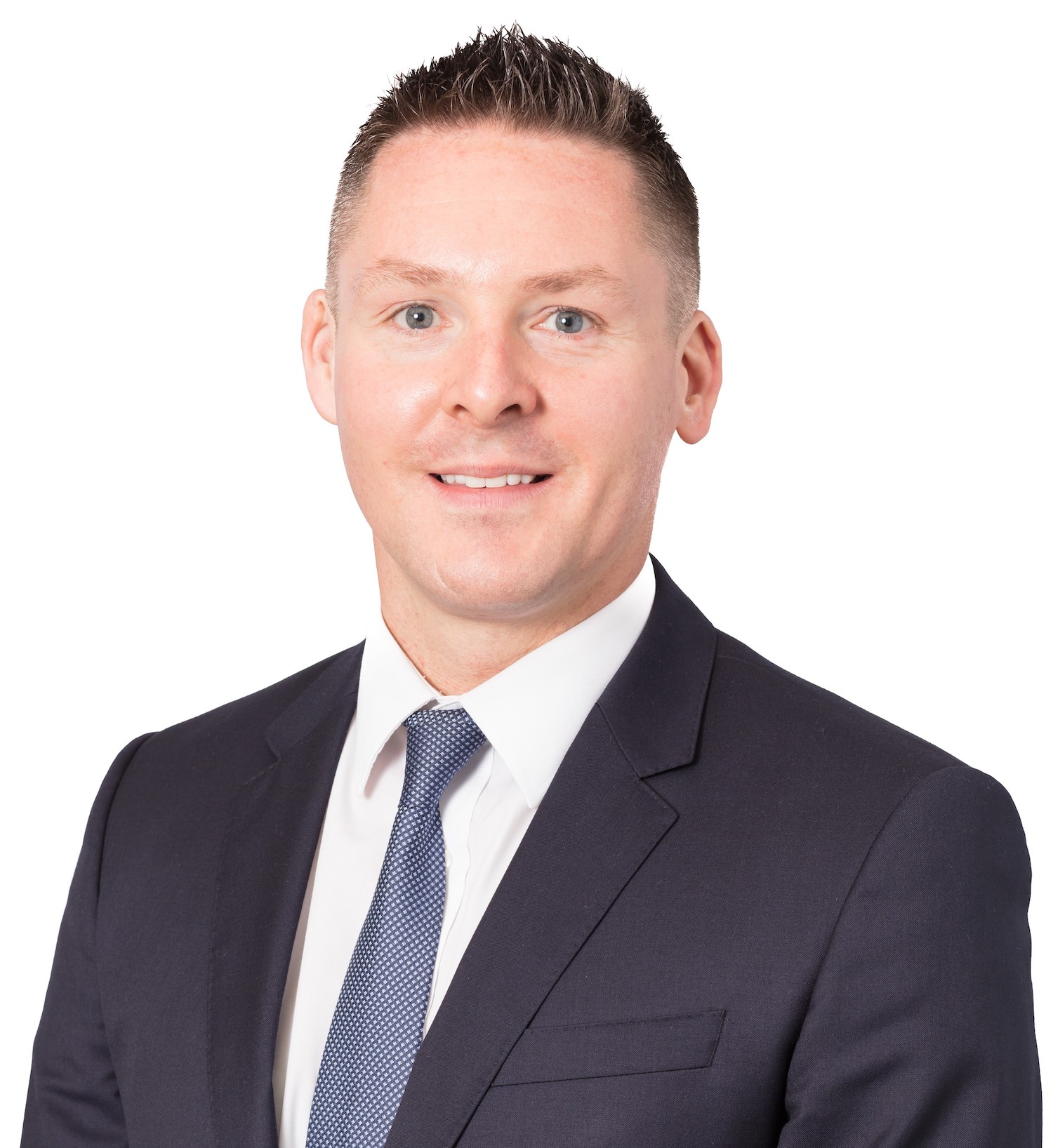 Chris Rae discusses the potential for Scotland to replicate Norway's success in the data centre market by leveraging renewable energy sources, reusing waste heat, attracting investors, and addressing infrastructure and planning barriers to drive economic growth and enhance environmental sustainability.
Data centres are on course for record growth this year driven by increased online activity and limitations to the processing power that businesses require for day-to-day operations.
JLL's most recent Data Centre report predicted a record year for data centre growth in Europe in 2023. It forecast that key European data centre hubs of Frankfurt, London, Amsterdam, Paris and Dublin will grow 17% year-on-year amid a surge in demand.
With predictions that a further 7,500 data centres will be needed across western Europe in the next five years, this growing market offers major opportunities for Scotland in terms of both economic benefits and as a means of enhancing environmental sustainability.
Norway, an emerging force within the data centre market which is also forecasting major growth over the next five years, is among the prominent locations across Europe regarding the availability and usage of renewable energy sources. With a range of incentives being offered by the Norwegian government, we are seeing real innovation from data centres in this Nordic country to promote enterprise while offsetting the heat they generate.
Operators Green Mountain launched an initiative two years ago to reuse waste heat from one of its Norway-based centres which enabled its partner, Norwegian Lobster Farm, to create the world's first land-based lobster farm. The project represents an innovative example of circular economy where sea water used to cool Green Mountain's IT equipment is then channelled into the lobster farm. This process heats the water to 20 degrees, the optimal temperature required for the crustaceans to grow to their full size.
Green Mountain, which also operates data centres in London, has entered into a similar agreement with Hima Seafood to reuse waste heat from another of its Norwegian facilities to support the world's largest land-based trout farm. This sustainable project is set to reduce energy consumption and carbon footprint while also supporting the production of 9,000 tons of trout annually.
The model being set by Norway's data centre market is one that Scotland is well-placed to emulate. Like our Scandinavian neighbours to the east, we also have an abundance of space to house more data centres and we share Norway's strong focus on promoting and developing renewable energy sources giving us the potential to utilise off-set heat and energy for wider community and commercial benefit.
To make this happen, we need to follow the Norwegian example and create incentives to attract investors and other key players into the market. Organisations including Scottish Investment Bank and Scottish Enterprise have a key role to play in developing initiatives to generate the investment that will be required. A further focus is also required on addressing planning barriers as well as grid supply to help smooth the path for future developments.
Building the technology infrastructure by creating more data centres will also enable Scotland to develop and attract more businesses across a range of sectors and enhance our level of tech sector skills. It is vital that we grasp this opportunity.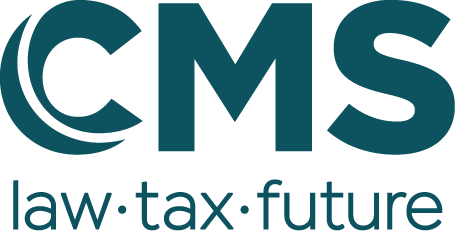 Chris Rae is a partner at CMS. This article first appeared in The Herald.