Challenge against blanket ban on public worship begins tomorrow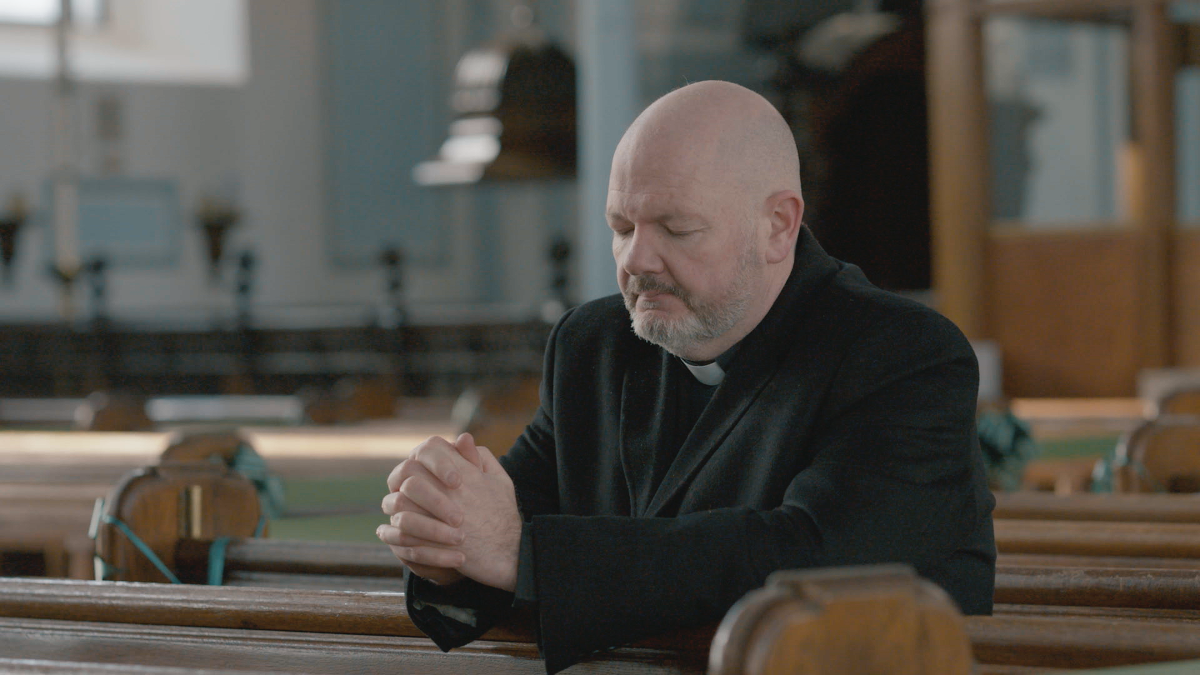 The advice that the Scottish government relied on to justify the ban on public worship will come under court scrutiny at a two-day hearing this week.
The evidence which resulted in a blanket ban on worship in churches will be challenged when Canon Tom White, a Catholic priest from Glasgow, launches his judicial review at the Court of Session tomorrow.
First Minister Nicola Sturgeon has said the ban is essential to protect public health on the basis of the advice that is to be challenged in court.
Canon White, whose parish is located in one of the most deprived areas of the country, is fundraising for the case and with the support of members of the public from across the UK, he has met approximately 30 per cent of his needs so far. He has joined a similar court action as an additional party to the case spearheaded by 27 leaders from other faith groups.
The cleric is being represented by double silk Aidan O'Neill QC, advocate David Welsh and Elaine Motion, chairman of Balfour and Manson.
Mr O'Neill will point the court to the fact that in January, National Clinical Director Professor Jason Leitch advised Holyrood's Covid-19 Committee that contact-tracing data, at that time, showed 120 Scots attended church or other places of worship while infectious with coronavirus over a seven-day period.
Professor Leitch was challenged by MSP and advocate Gordon Lindhurst, who asked for "evidence that the virus has been spread as a result of worship services being held" and added: "It would also be helpful to have evidence on proportionality, so that we can understand the basis on which assessments and decisions were made to take what I say is a drastic step".
Professor Leitch responded: "The data Mr Lindhurst seeks is impossible to get; it is unavailable. I cannot tell you where everybody got the virus. All that I can tell you is where people were during their infectious period. I cannot tell you that they passed it on to Frank or Mary or that they got it from Frank or Mary, because of the incubation period of the particular infectious agent. That data is unavailable."
The uncertainty over detailed evidence will be key to Canon White's case which will be led by Mr O'Neill, counsel for the parish priest of St Alphonsus' church in Glasgow's Barras.
If successful, the judicial review could see the Scottish government's blanket ban on churches due to the Covid-19 pandemic deemed unlawful.