Catherine Smith appointed to Scottish Civil Justice Council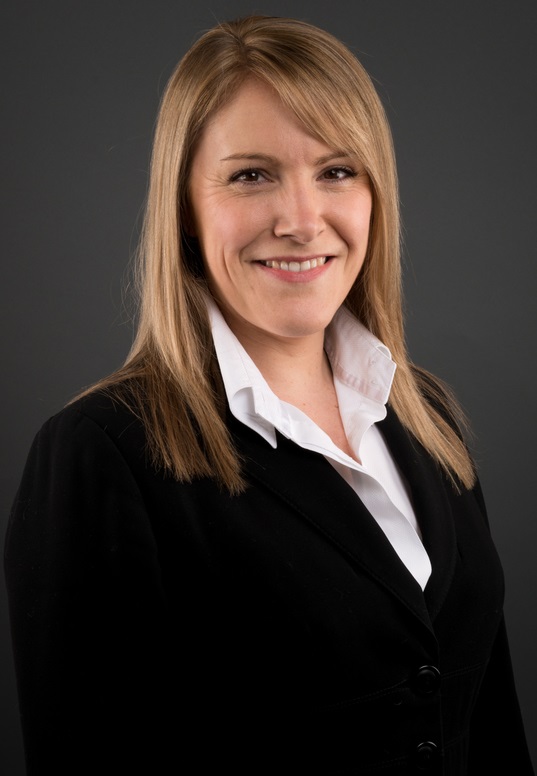 Advocate Catherine Smith has been appointed to the Scottish Civil Justice Council for a three-year term.
Ms Smith is a member of Arnot Manderson Advocates. Her principal areas of work are reparation and public law. She specialises in personal injury, judicial review and clinical negligence cases.
Other areas in which she has acquired experience include commercial contracts and criminal trials and appeals.

She has been standing junior counsel to the Advocate General for Scotland since 2012 and on the Equality and Human Rights Commission Panel of Counsel since 2015. In 2017 she was appointed as an ad hoc advocate depute.
She is a founding member and the deputy chair of JUSTICE Scotland, the Scottish arm of the London-based NGO, and co-founder and chair of the John Smith Centre for Public Service based at the University of Glasgow.
Chair of the council, the Lord President, Lord Carloway, said: "I would like to welcome Catherine to the council. I am confident that the council will benefit from her wealth of knowledge and expertise".
The appointment was made by the Lord President following an open and competitive recruitment exercise in consultation with the Dean of Faculty.