Caroline Colliston: International Women's Day – Embracing Equity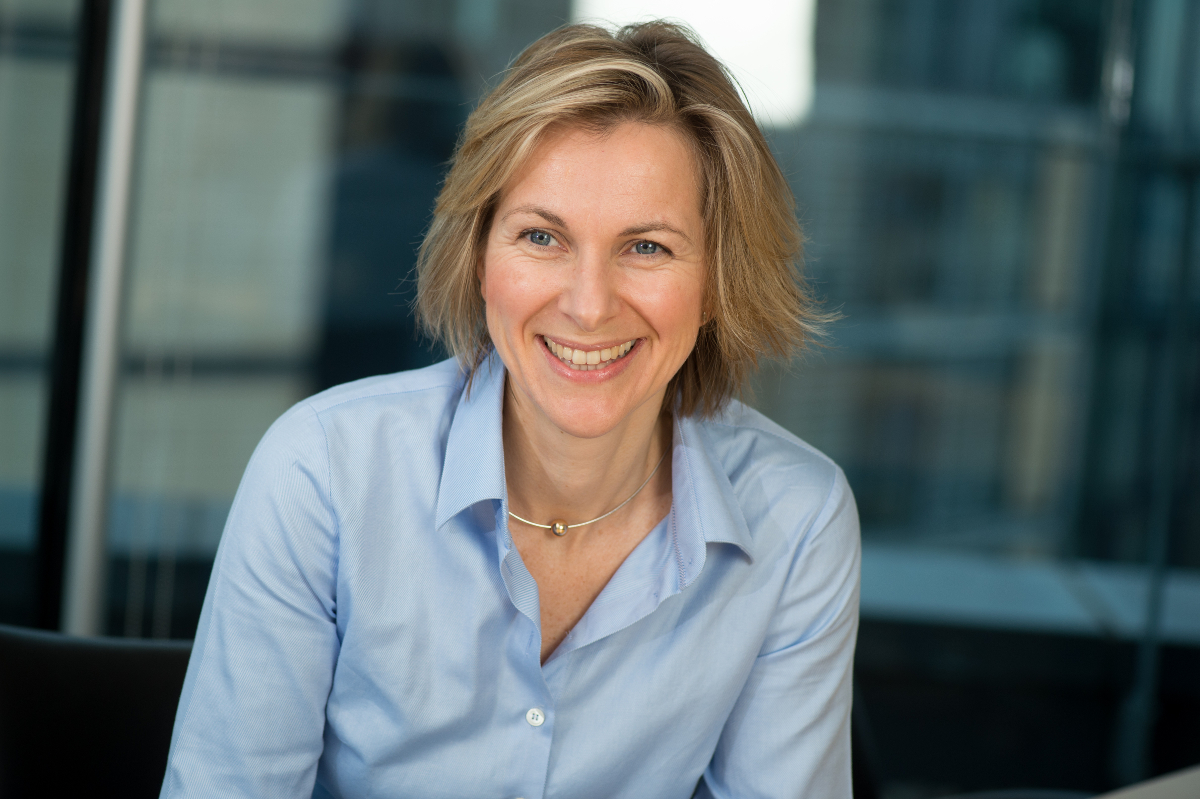 International Women's Day presents a unique annual opportunity to truly focus on and reflect on the changing face of women in the legal profession. This year is no different and I am choosing to celebrate IWD by recognising the privilege I have as an educated, socially mobile, first generation lawyer and working mum in a leadership position in the law but at the same time continuing the push to embrace equity.
Over the years I have 'chosen to challenge', promoted 'balance for better', supported 'each for equal' and continued to 'press for progress' in the case for greater diversity and inclusion in our profession. This year, I am 'embracing equity' and conscious that we need to take matters a stage further than merely seeking greater representation of women and instead need to see greater equity of inclusion of women in leadership.
It has been long established that gender balanced and inclusive businesses benefit from increased profitability, better productivity and greater staff retention. It is great to see representation of women on boards and in the legal profession continuing to increase but we cannot stop there.
IWD presents an opportunity for us all (regardless of gender) to play our part. Let's play for the marginal gains and make positive change happen to ensure that the challenges of the past remain there and do not resurface to be battled again by our daughters and our granddaughters as they strive to succeed in their lives.
Yes, we require more representation in percentage terms in leadership and board roles but not at the expense of there being a widened gender pay gap. We require equally remunerated and valued roles in leadership – a balanced scorecard will be key to achieving this.
The private practice part of the legal profession has been facing some challenges in retaining women post a pandemic that has proved to be damaging to the careers and confidence of many women. The mental and physical health impact, the strain of working from home whilst home schooling and caring for others, the fatigue of back to back on-screen meetings with limited opportunity for self-care and focus on personal growth resulted in a number of women opting out of private practice completely, changing working patterns or reframing their career goals.
If we are going to truly embrace equity, we must continue to mind the gaps in opportunity and outcomes for those most affected by the long lasting effects of the pandemic, and now the cost of living crisis, and strive to include under-represented groups in our seats of power and influence.
This IWD I pledge to #EmbraceEquity by choosing to challenge inequality as I encounter it and by using my voice and recognising the privilege of my education to try to support and raise others up. It is incumbent on each and every one of us not to raise the ladder behind us and to help smooth the path of those that come behind us.
I also pledge to be honest, authentic and provide mentorship so that the struggles of the past remain there. What are you going to do? Who are you going to mentor? Everyone can play their part to make change happen.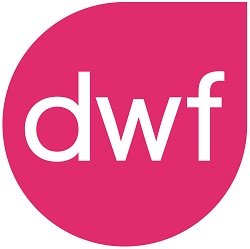 Caroline Colliston is a partner at DWF