Carla Fraser Joins Compass Chambers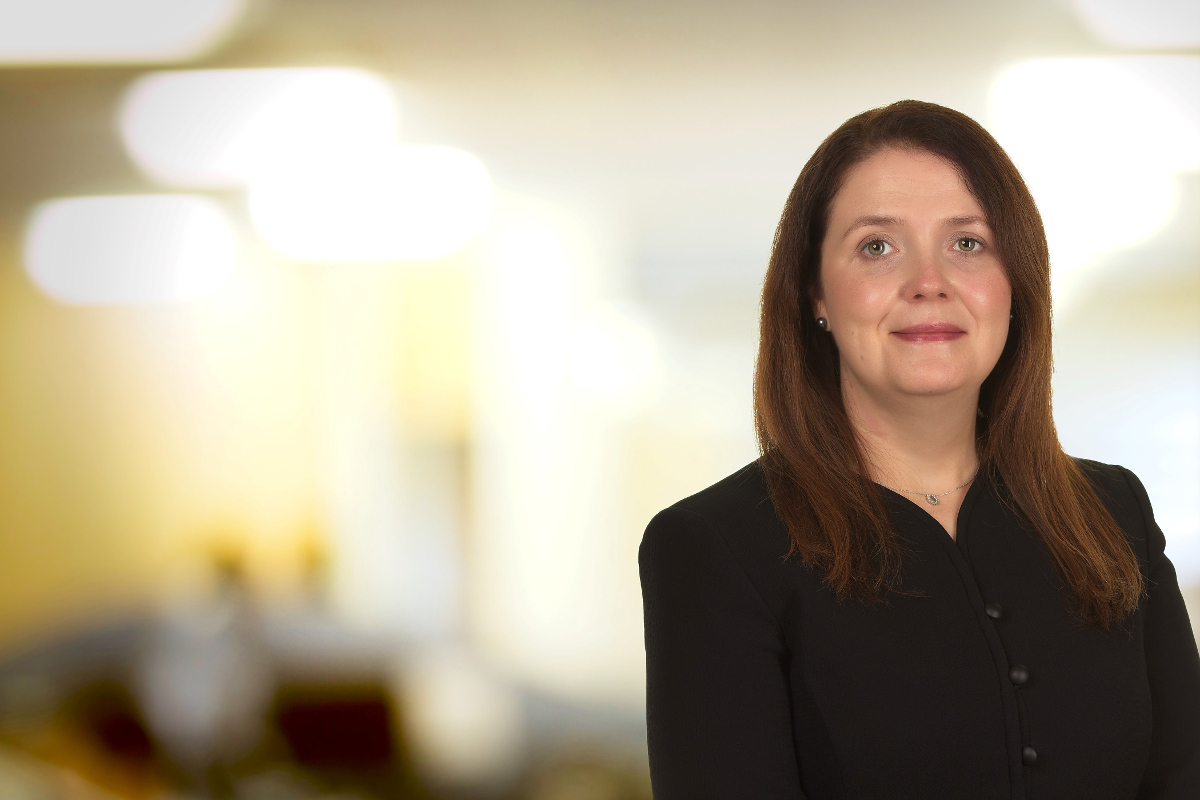 Ms Fraser called to the bar in 2020 having gained considerable experience as a solicitor and as a solicitor advocate since 2014.
Her practice focuses on public and administrative law, health and safety, professional discipline and regulation and reparation. She was appointed as a standing junior to the Advocate General for Scotland earlier this year.
Compass Chambers practice manager Gavin Herd said: "We are delighted that Carla has decided to join Compass. She has very quickly established herself at the Bar, building up a very strong practice and she brings considerable experience across our core areas of practice. We wish Carla all the best in her career with Compass."