Career pathways to becoming a Supreme Court justice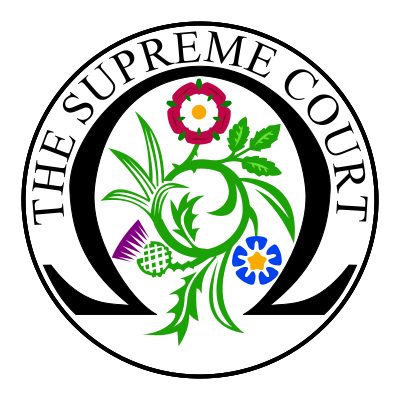 13 January 2022, 5:15pm - 6:15pm Virtual, via Microsoft Teams

The UK Supreme Court is hosting a webinar on career pathways to becoming a justice. The event aims to provide early and mid-career legal professionals with an opportunity to learn more about the appointment process and what it takes to become a well-qualified candidate, enabling aspiring future justices to kick-start long-term career planning.
Chaired by the Supreme Court's chief executive, Vicky Fox, speakers will:
Provide an overview of the eligibility requirements and appointment criteria and an understanding of the necessary skills and experience to become a Supreme Court justice.
Outline career pathways to the court and offer first-hand insights into their journey to becoming a justice.
Provide advice on long-term career planning and development for future applicants. Discussions will be followed by a Q&A session.
Speakers:
President of the Supreme Court, Lord Reed
Liz Burnley, lay member of the Judicial Appointments Board for Scotland
Supreme Court Justice, Lady Rose of Colmworth
Registration is free of charge and open to all those interested in learning more on career pathways to becoming a Supreme Court Justice. The Court is committed to supporting increased diversity within the judiciary and we particularly welcome participants from groups that are currently underrepresented within the judiciary.

Please register here by 5pm on 11 January 2022 in order to secure a place to participate in the webinar. For questions and additional information please contact enquiries@supremecourt.uk indicating the event title in the subject line of your email.
You can learn more about the diversity and inclusion work of the Court on the UKSC website.