Cannabis smokers avoid prosecution as police make greater use of warnings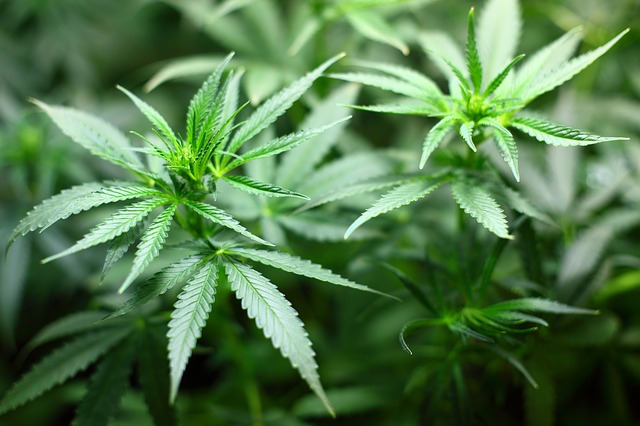 It has emerged that 500 people per month caught with cannabis in Scotland are avoiding prosecution as police issue warnings instead.
Anti-drugs campaigners have criticised the policy as a "soft touch" approach but police have defended their use of recorded police warnings (RPWs) as a way to deal quickly and efficiently with offences, The Times reports.
Warnings are being increasingly used with people found in possession of the class B drug and use of the measure has risen nine per cent since it was brought in three years ago.
Police said, however, that anyone caught with the drug twice in three months will still be referred to prosecutors and warnings will remain on record for two years.
Liam Kerr, the Scottish Conservative justice spokesman, commented: "It isn't a 'soft drug' as some would have you believe. It funds a black market which floods Scotland with all kinds of lethal substances. Research links cannabis to mental illness."
However, David Liddell, chief executive of the Scottish Drugs Forum, said: "We were supportive of this widening of the use of recorded warnings for cannabis possession, as there is no evidence enforcement of possession of small amounts of drugs has any impact on levels of use.
"This is a sensible policy as it reduces police, Crown Office and court time, and ensures that for the individual the legal consequences of use are not greater than the harm the drug causes."
The Scottish government said RPWs for cannabis possession are "a proportionate, formal way of dealing with low-level offences which commonly do not result in court action. The types of crime covered by the scheme are a matter for the lord advocate as part of his independent role as head of the system of prosecution."