Canada: Vancouver to decriminalise drugs after record overdoses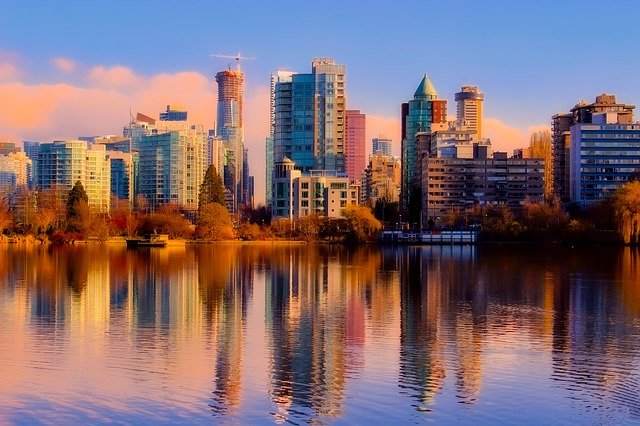 Vancouver, one of the biggest cities in Canada, has become the first jurisdiction in the country to take steps towards decriminalising personal possession of drugs including heroin and cocaine.
City councillors unanimously backed proposals from Mayor Kennedy Stewart to adopt a "health-focused" approach to drugs after it emerged that 2020 was likely to become "the worst year yet for overdoses".
There have been more than 1,500 drug deaths in Vancouver since April 2016 and at least 329 this year so far.
Following the vote, city officials will write to their federal counterparts to seek a local exemption from the Controlled Drugs and Substances Act, CTV News Vancouver reports.
Although the federal government has discretion to refuse the request, an encouraging precedent was set in the early 2000s when the federal government agreed to make exemptions allowing for supervised injection clinics to be set up.