Calum MacLeod accredited as crofting law specialist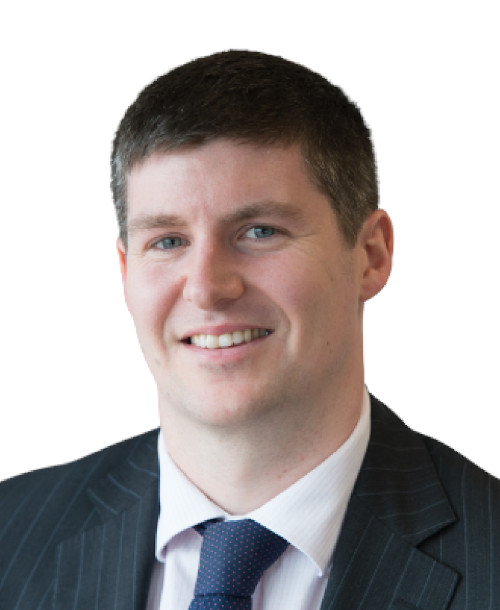 An Inverness-based partner at Harper Macleod has become one of only two lawyers accredited as a crofting law specialist by the Law Society of Scotland.
Calum MacLeod, a fluent Gaelic speaker originally from the Isle of Skye, has received the specialist accreditation in recognition of his particular expertise as a crofting lawyer, advising both crofters and landowners on matters including applications to the Crofting Commission and the Land Court. He has particular experience in relation to renewables projects on croftland.
The specialist accreditation scheme was set up by the Law Society in 1990 to recognise those who have developed specialist knowledge and help members of the public and businesses choose a solicitor with the necessary expertise, particularly in more complex cases.
Mr MacLeod said: "I am delighted to have received this accreditation from the Law Society, which reflects the scale of crofting work I have been involved in over the years.
"Crofting holds a special place in the fabric of the Highlands and Island and the rural economy. It's a unique area of law in our jurisdiction and the complexity of the legislation and procedures which apply to it requires a level of experience and involvement which mean it's not something to dabble in.
"I've made it my goal, along with support from colleagues at Harper Macleod, to be able to offer specialist advice on crofting law and this recognition shows we know what we are talking about."