Calls for paedophile John Watt QC to be stripped of rank as Queen's Counsel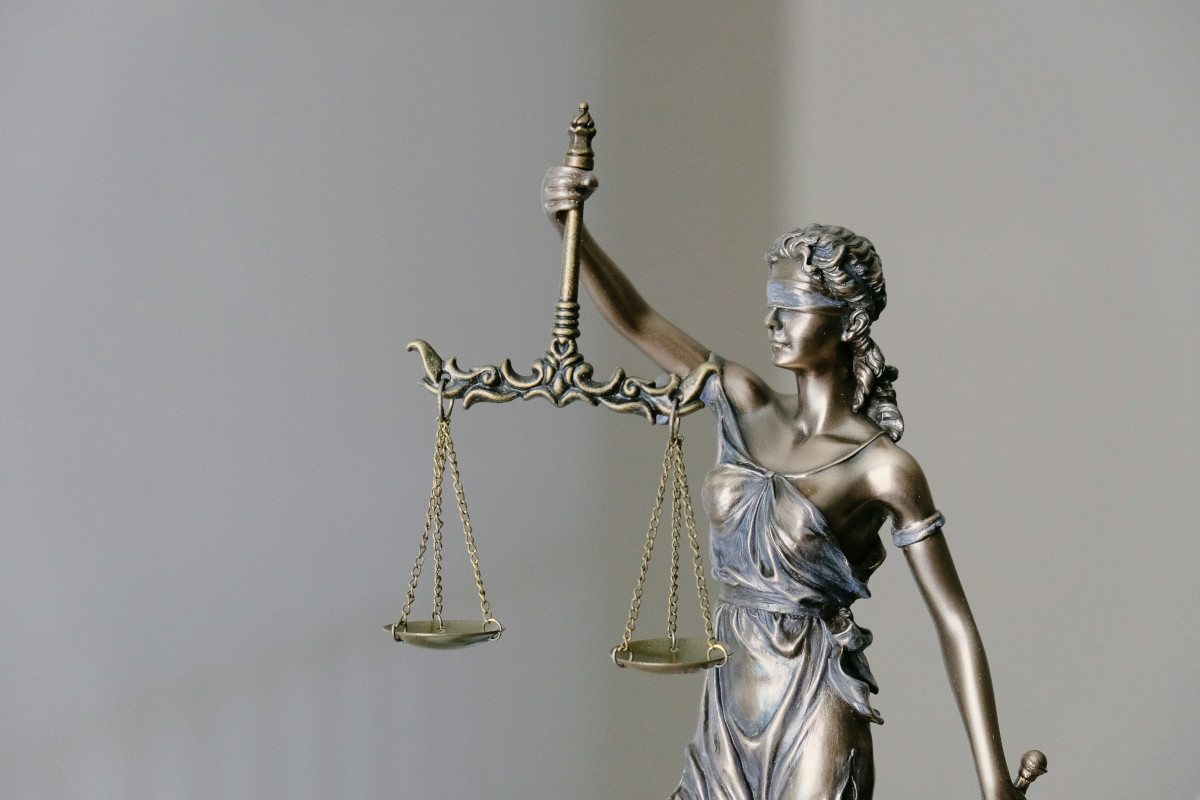 The paedophile John Watt QC, 72, who was jailed for 10 years on Monday should be stripped of his rank as Queen's Counsel, lawyers have demanded.
The former prosecutor and defence lawyer was found guilty last month of sexually abusing children on various occasions between 1973 and 1987.
A spokeswoman for the Faculty of Advocates said: "Mr Watt is no longer a member of faculty, having resigned in the 1990s. However, he remains one of Her Majesty's Counsel in Scotland, which has prompted some understandable disquiet.
"If the conviction stands on appeal then Faculty intends to explore possibilities for revoking his letters patent. This does not lie within the gift of Faculty and would require application to Her Majesty."
Dean of Faculty, Roddy Dunlop QC, tweeted: "The man does not merit the rank or the dignity."
Andrew Tickell, law lecturer at Glasgow Caledonian University, said: "While there are a small number of reported examples of English lawyers and judges losing the distinction there don't seem to be any Scottish examples in living memory of this happening."