Calls for curb on Supreme Court's power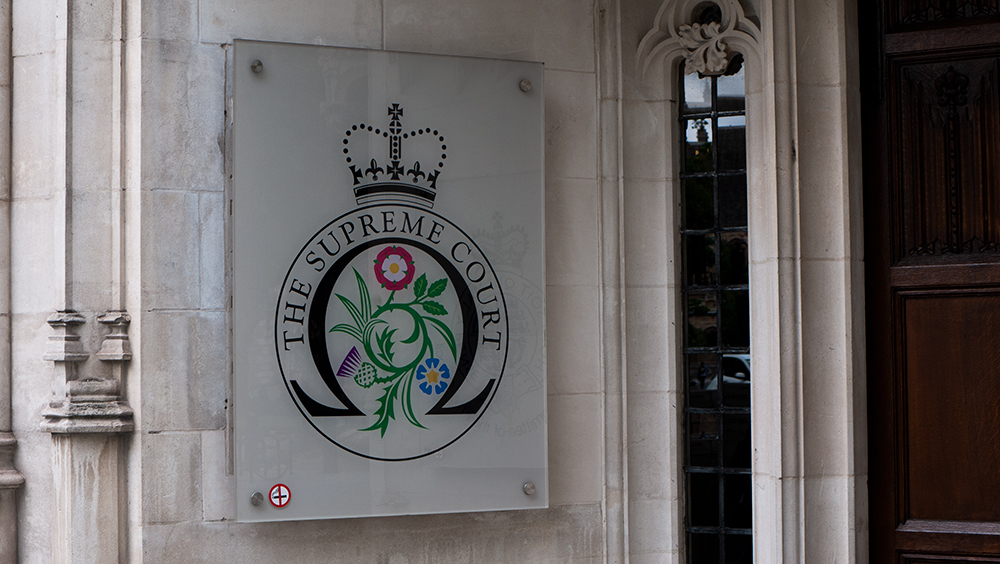 The Supreme Court should be brought to heel in the wake of high-profile constitutional rulings, a former government lawyer has said.
Sir Stephen Laws, former first parliamentary counsel, has called for curbs on the court's power and clarification of judges' powers.
His views appear in a report published by centre-right think tank Policy Exchange and have also been sent to the judicial review inquiry set up by the UK government and led by Lord Faulks QC.
Ministers are looking at plans to rename the Supreme Court and to allow specialists to preside over certain cases instead of the justices.
Sir Stephen said the Supreme Court's rulings in the Miller cases "should be statutorily overturned to restore trust between the courts and political institutions".
The court ruled in 2017 that the UK government required to seek Parliament's approval to trigger Article 50 TEU while in 2019 it ruled the prorogation of Parliament was illegal.
Sir Geoffrey Cox QC MP, former attorney general, has backed Sir Stephen. He said the cases were "uniquely troubling to those with a traditional understanding of our constitutional arrangements".
In his foreword to the report, he said the justices should eschew "celebrity status", adding they had not traditionally "aspired to be anything as grand as guardians of constitutional principle" and that they "lack democratic legitimacy" to impose such principles.